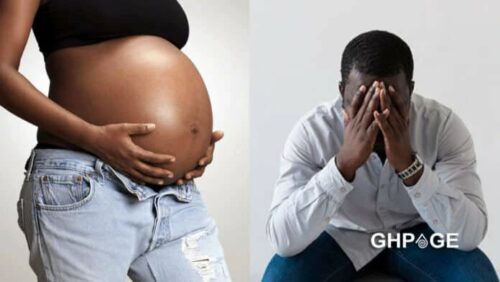 A Nigerian man has reportedly died after discovering that his wife, whom he sponsored abroad for a better life, has gotten pregnant for another man.
According to Twitter user @BolanleCole who shared the story on his timeline, the man had struggled to send his wife and two kids to the United Kingdom so they could have a better life while he remained in Nigeria.
Disappointingly, the wife started having an affair with another man when the wife got there. This resulted in pregnancy, which the husband only found out about it recently after she gave birth.
The tweep noted that the news of the woman's infidelity and pregnancy was too much for the man to bear, leading to his sudden death.