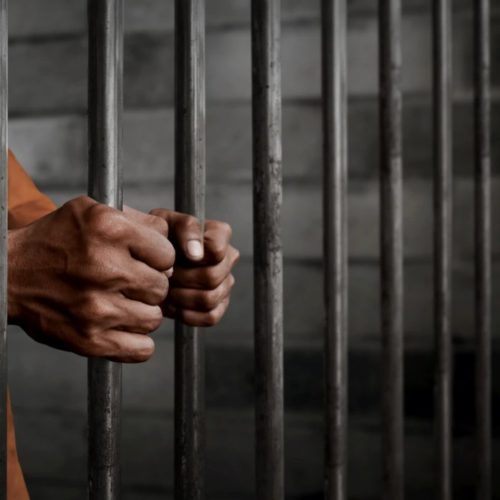 The Assin Fosu District Court has remanded three suspected thieves into police custody for allegedly breaking into the ICT Laboratory of the Assin Juaso M/A Basic School in the Assin Fosu Municipality of the Central Region.
They are 17-year-old Emmanuel Opoku, also known as Stone, a driver, Bernard Egyir, 33, a trader, and Majeed Osman, a mason.
Together, they allegedly stole five desktop monitors, six mice, two key boards, backup battery, and a system unit.
They pleaded guilty to the charge of unlawful entry and stealing and are expected to reappear before the court on Thursday, September 14, for judgement.
Prosecuting, Chief Inspector Benjamin Doe Kuwornu told the court, presided over by Mr Abdul Majeed Iliasu, that all the accused persons were residents of Juaso.
He said on Sunday, August 20, the convicts connived and stole the items from the school premises.
They conveyed the stolen items to Kumasi to meet a buyer, but luck eluded them when a police patrol team in Kumasi chanced upon them, suspected their movements as they carried the luggage in the streets, and approached them.
He said the police interrogated them, and they admitted the offence.
The identification on the computers was tracked to the said school where the authorities said the case had been officially reported to the police in Assin Fosu.
Subsequently, the police in Kumasi handed the accused persons over to the police in Assin Fosu.