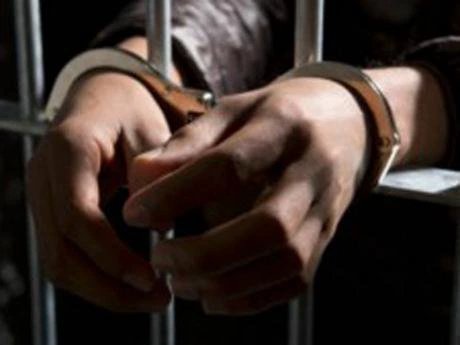 Lilongwe Senior Resident Magistrate court has convicted and sentenced a 39 year-old man to 20 years imprisonment for defiling 13-year-old step daughter.
Public Relations Officer For Lilongwe Police Inspector Hastings Chigalu, has identified the convict as Emmanuel Magagula.
Court heard through Sub Inspector Bauleni Namasani, Prosecutor based at Lilongwe Police Station, that the convict committed the offence in April this year.
According to Namasani , on this day, the victim was left at home with her step-father, while her mother was in Nkhoma attending a funeral ceremony.
At around 07:00 hours, the convict (Magagula), grabbed the girl by hand and took her to his bedroom where he started undressing the victim.
While in the process of trying to force himself on the little girl, Magagula's phone rung. This time, the victim found space to escape taking advantage that the convict's attention was on the phone call.
Though the victim was not defiled on this day, but when police referred her to hospital, medical examination discovered a broken hymen, confirming that the girl was once defiled.
This is when the victim revealed that her step-father had a successful carnal knowledge of her, prior to the latest failed attempt.
In court, Magagula pleaded not guilty to the charge of Having Sexual Intercourse with a Child.
The State then paraded three witnesses to prove the case.
Despite Magagula's prayers for leniency to the court when passing its sentence, the State asked for stiffer punishment considering that the convict is a step-father who was supposed to provide care to the victim.
Prosecutor Namasani further reminded the court on the high prevalence of defilement cases in Lilongwe, and the trauma the victim went through with the fact that she was about to sit for her Primary School Leaving Certificate Examinations.
Passing his sentence, Senior Resident Magistrate Wanangwa Nyirenda, expressed total agreement with the State' submission.
He then went on to pronounce a 20-year imprisonment with hard labour to Magagula, with effect from the date of his arrest.
Emmanuel Magagula hails from Kaphuka Village, Traditional Authority Kaphuka in Dedza District.