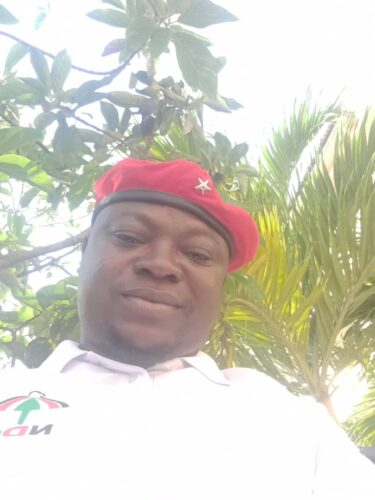 A youth activist who doubles as the Garu constituency youth organizer for the National Democratic Congress, Solomon Abanga has condemned the killing of seven civilians by the officers of the Ghana Armed Forces in Zoogin, a suburb of Bawku.
The people were said to be in their farm gardens when the military invaded the area and killed them including women and children. It was reported that a gun battle between civilians of the Kusasi and Mamprusi ethic groups a night before this incident is what led to this operation.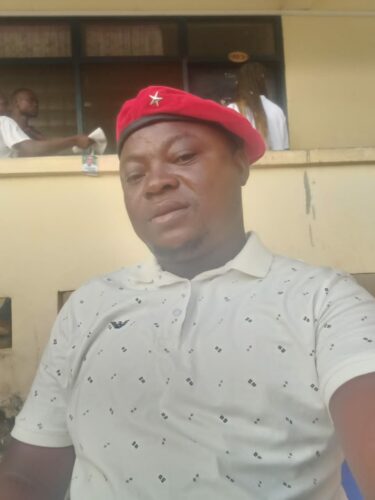 Mr Abanga said, there is no circumstance the military should gun down people including women and children. He added that, the NPP government has not helped the situation and some individuals in the NPP government who are Mamprusis or aligned to them are manipulating the situation.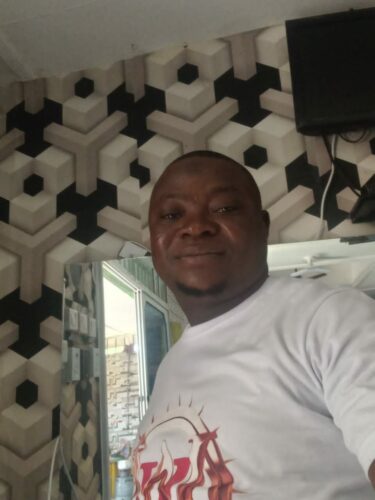 He challenged the government to come out clearly and enforce the supreme court ruling on the chieftaincy matter of that area and arrest anyone who challenges the legitimacy of of Naba Asigri Azoka II. He also added that first people who were arrested in connection with the performance of a funeral that sparked the conflict should be rearrested and brought to book.