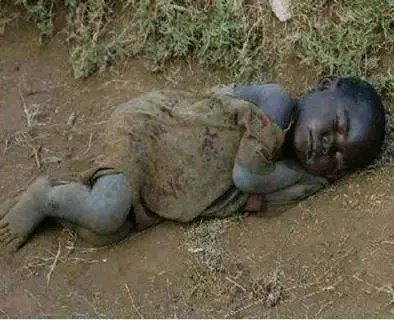 Child neglect is the persistent failure to meet a child's Basic physical and psychological need, which is likely to result in the serious impairment of the child health.
There was 25 years old woman who married to a 30 years old man for about two years ago, they were doing things together suffering, and all the people in their community were praise them for living that way.
They were there and the lady got pregnant and gave birth to a baby boy, the Man travel to town to look for job and place to come and take the wife and son there, when he got there his phone got miss,he was there without calling the wife for three months.
the lady see a business man who went to the village to buy maize, beans and many more,he saw the lady and ask her that did you married and she said no and she dump, neglected the child and follow the man, not knowing the husband is the boss of that business man.so to you if he comes there with the wife will you sack the man or you will take your wife back.