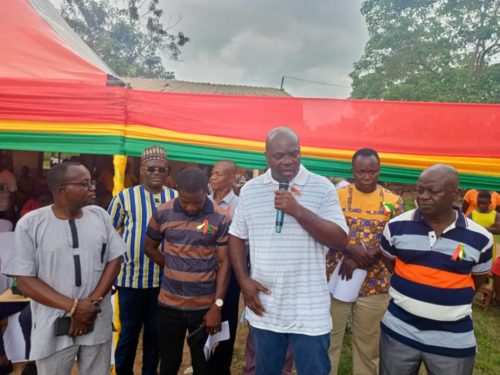 In a significant step towards improving early childhood education, Hon. Isaac Kwame Asiamah MP for Atwima Mponua and District Chief Executive of Atwima Mponua in the Ashanti Region, officially inaugurated a newly constructed KG block at Mpasatia D/A school.
The project, fully funded by the Valco Trust Fund, is part of their ongoing efforts to assist the government in eradicating schools under trees.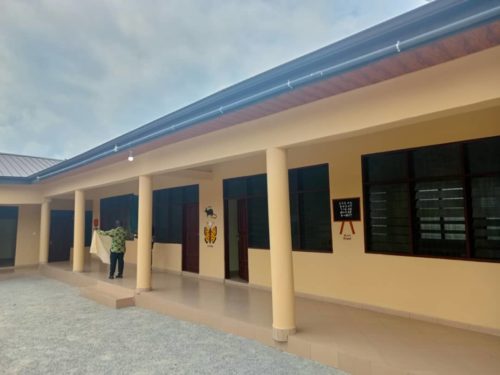 The ultramodern KG block features two fully furnished classrooms, equipped with materials that create and engaging learning environment for young students. Additionally, the facility includes a headmaster's office, toilet facilities, dinning hall and a mechanized borehole for a reliable water supply.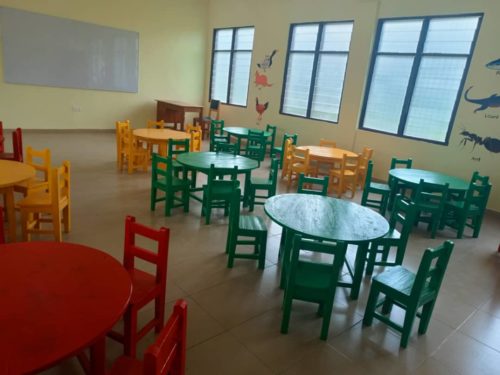 During the commissioning ceremony, Mr. Kelvin Kwaku Yeboah, the CEO of Valco Trust Fund, expressed his delight at the completion of the project. He emphasized his belief that the newly constructed KG block would significantly contribute to the improvement of early childhood education in the Atwima Mponua District. The CEO also assured attendees that the Valco Trust remains committed to supporting the educational sector and pledged to continue their efforts in this regard.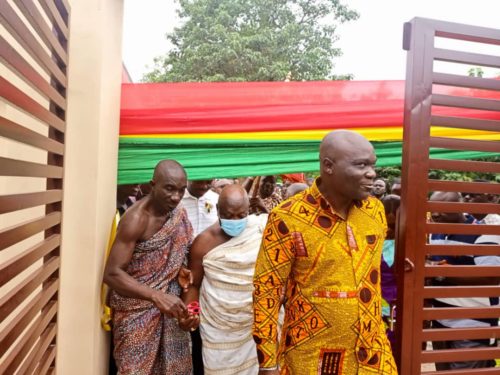 Hon. Isaac Kwame Asiamah, Member of Parliament for Atwima Mponua felling his gratitude to the President Nana Addi Danqwah Akuffo Addi and the CEO of Valco Trust Fund, Mr. Kelvin Yeboah for their collaborative initiative. He underscored his mindfulness to support the schools in his constituents in ensuring the provision of quality education.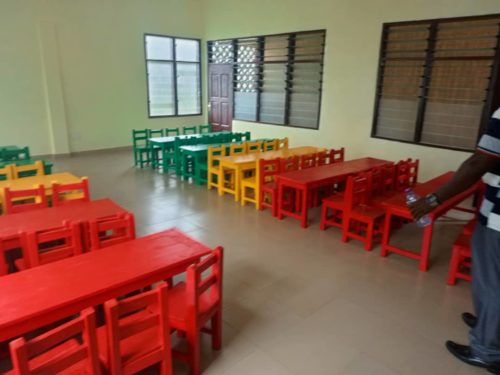 The immediate former Youth and Sports Minister, also urged the Education Directorate to promote a culture of proper maintenance to preserve the new facility for the benefit of future generations.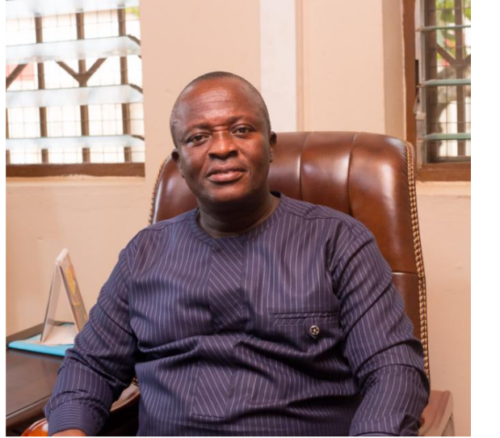 On his part, the District Chief Executive for the good people of Atwima Mponua, Hon. Isaac Kofi Marfo commended the Member of Parliament for the area.
According to him, through the MP's lobbying skills that brought wonderful ultra-modern edifice and also extend to the Chief of Mpasatia.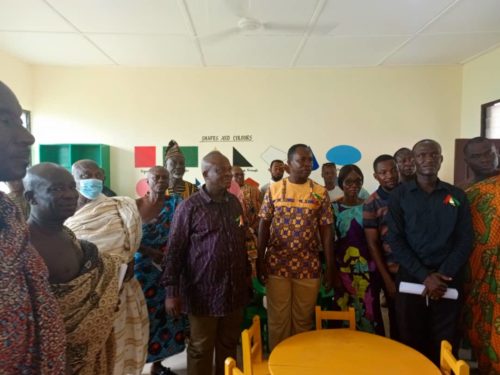 Addressing the gathering, the Chief of Mpasatia, Nana Okyere Kakari Apau II, expressed appreciation to the President for the project, however, he appealed to the DCE and MP to construct public toilet for the community, since toilet was becoming a challenge for the good people of Mpasatia.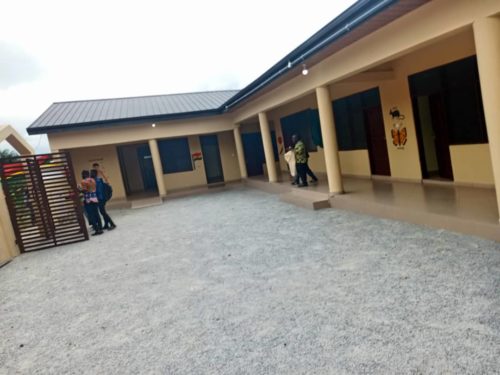 He also applauded the MP and urged the people of Atwima Mponua to have patience with the MP and NPP government for new developmental projects.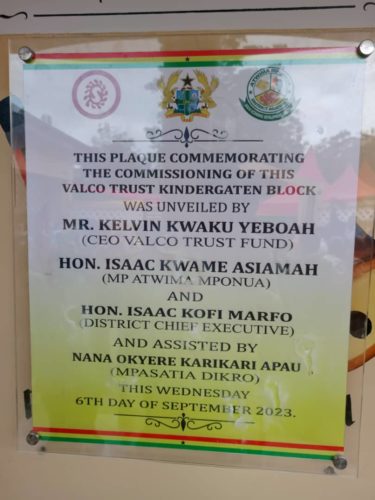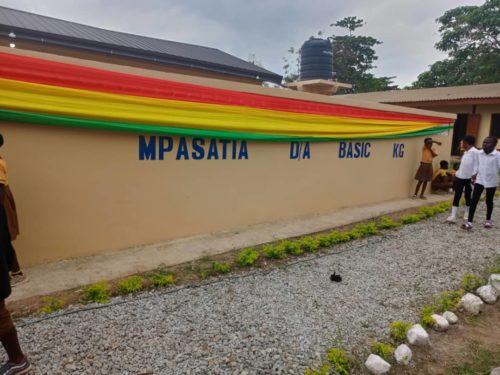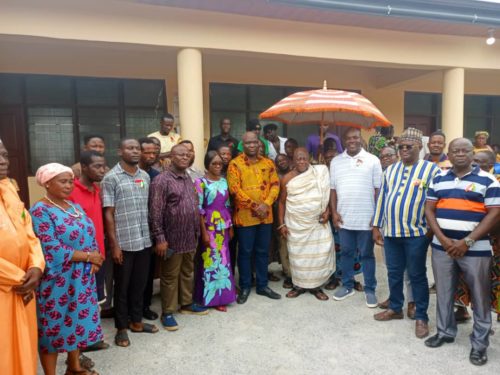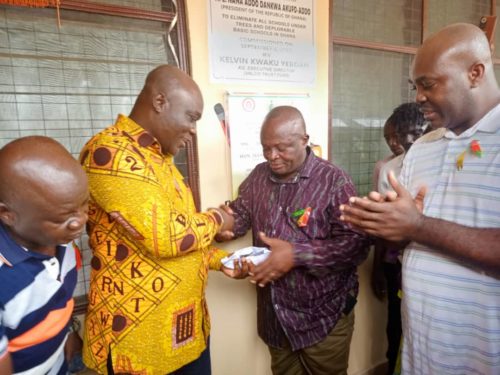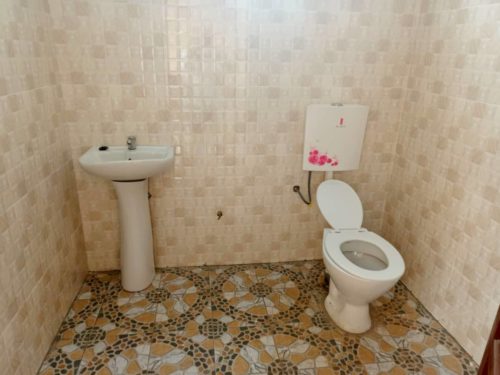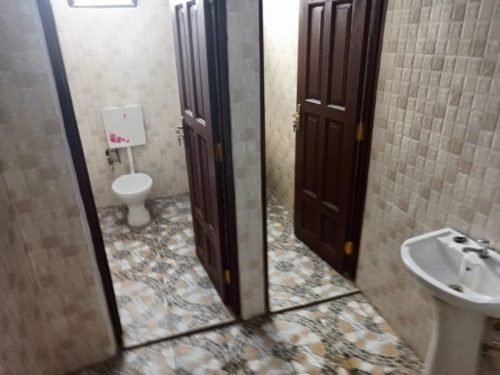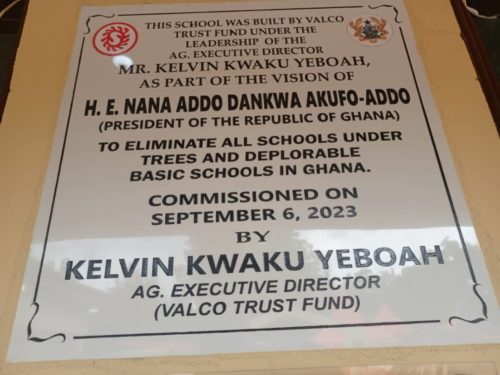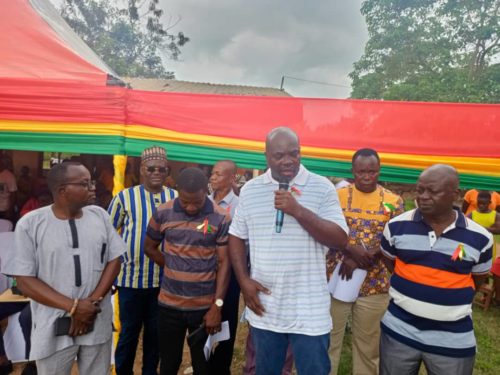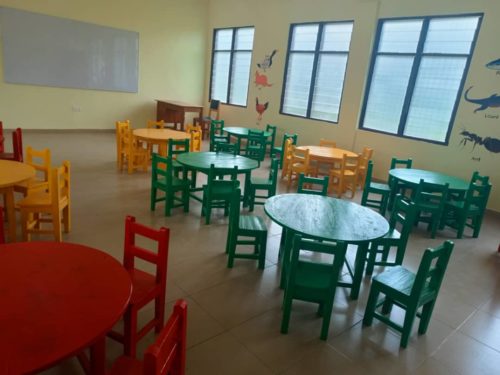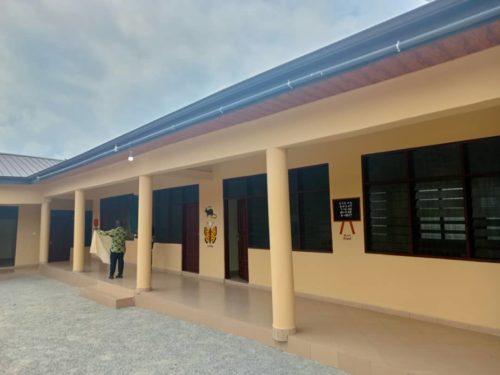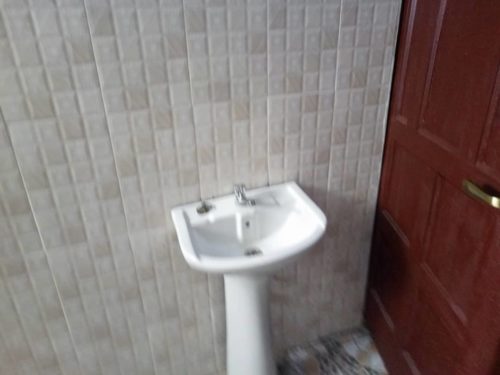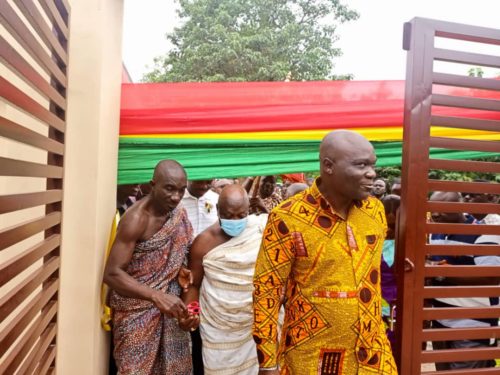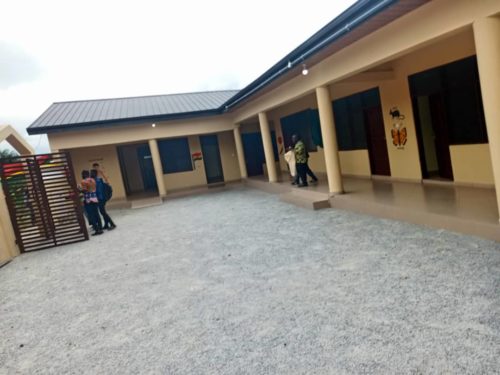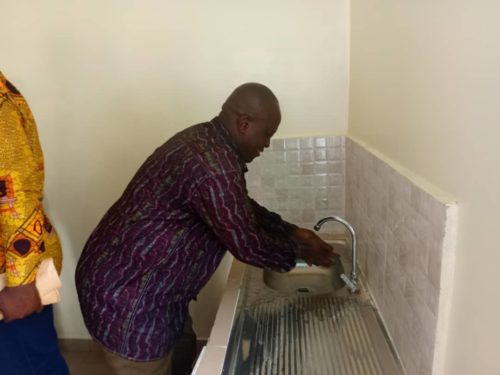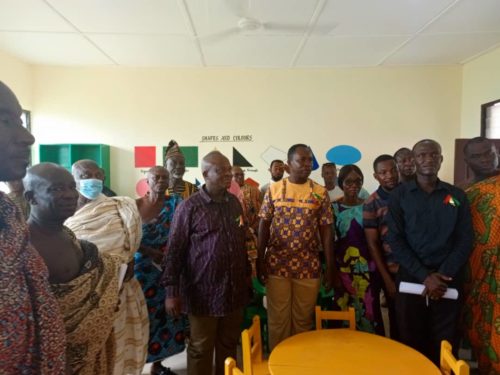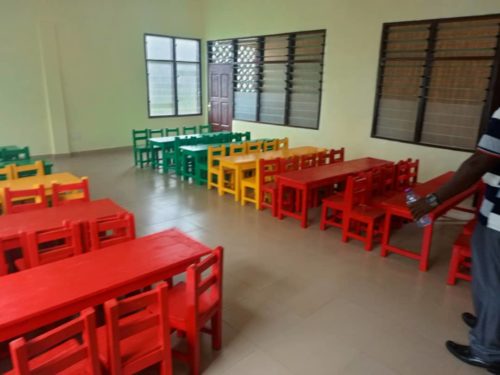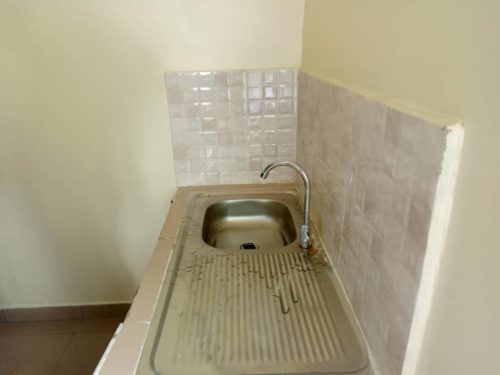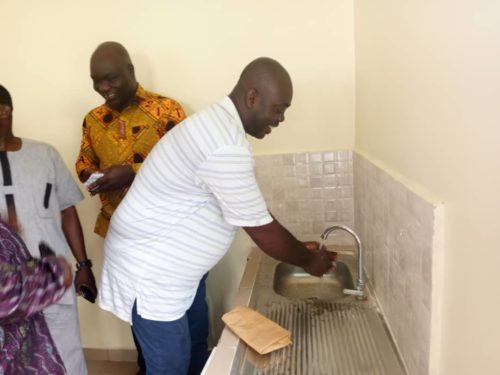 By : Emmanuel Ampong