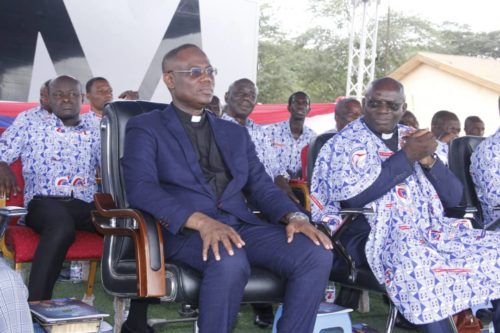 The Apostolic Church Ghana, Oforikrom Area has celebrated 10 years of God's greatness with a call on Christians to live holistic lives.
It said the Church over the years had given hope to many depressed and weary individuals and such hope, aspiration and Godly living were more critical in the current dispensation.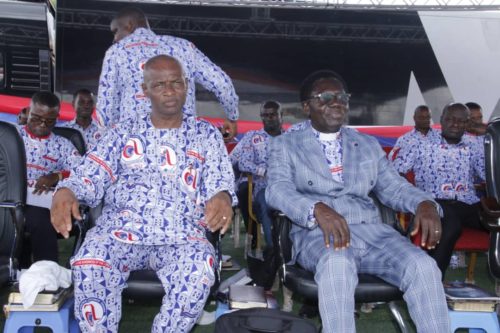 Oforikrom Area was curved from Ashtown area in the year 2013.
Oforikrom Area now have eight(8) districts includes, Oforikrom, Asokore Mampong, Oduom, Ejisu, Juaben,Kubease,Effiduase, Kumawu and Bodomase district.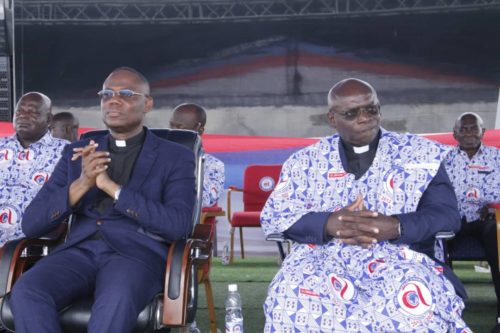 The president of the Apostolic church Ghana, Apostle Dr Aaron Ami-Narh, speaking an interview with Newsmen emphasized on the need for Christians to live a transformation life to help impact positively in the society.
The Oforikrom area head Pastor of the Church, Pastor Isaac Kofi Hudges also called on his fellow Christians to always show live to each other.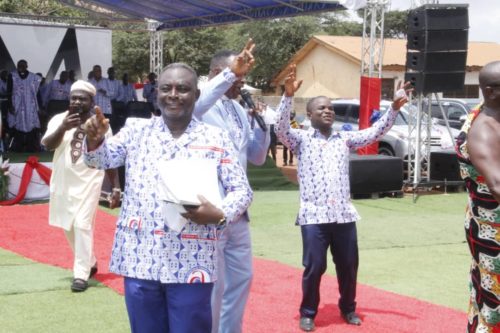 The chairman of the anniversary planning committee, Elder Sampson Kofi Wiredu said that, the leadership of the church will continue to embark on evangelism to win more souls to the kingdom of God.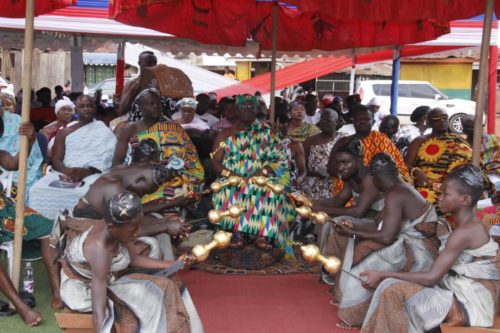 Akyemfuo Asafo Boakye Agyemang Bonsu,Chief of Asafo double as Otumfuo Akwamuhene,who grace the occasion as guest of honor applauded the leadership of the Apostolic Church Ghana for immense contributions to the growth of Christianity in Ghana and charged the members to live examplary lives that would rekindle the desire of the youth to live for Christ.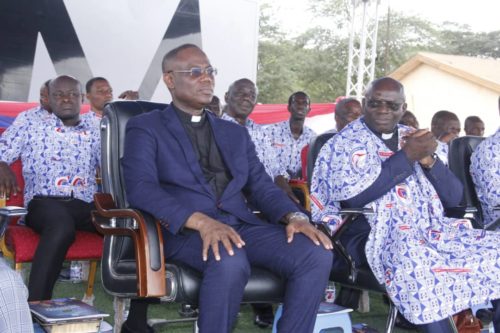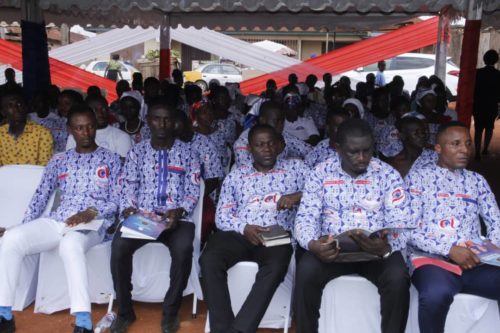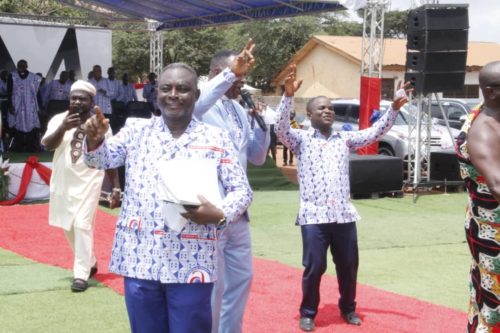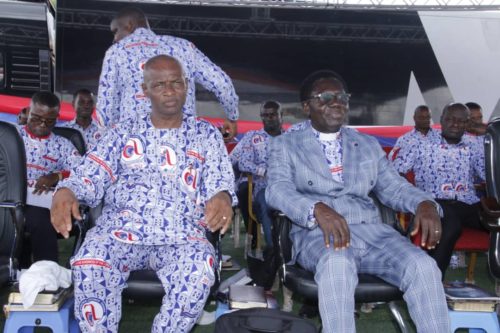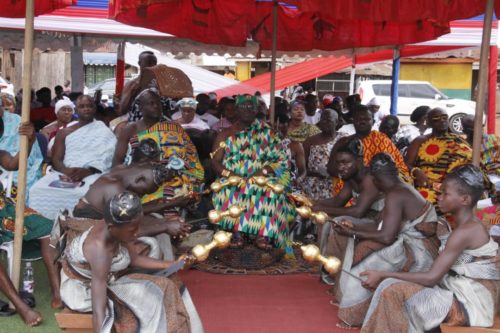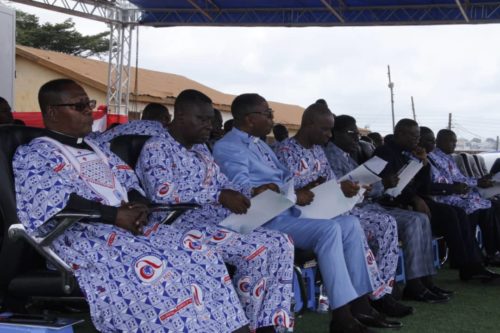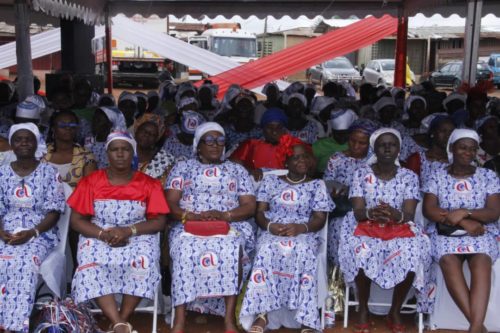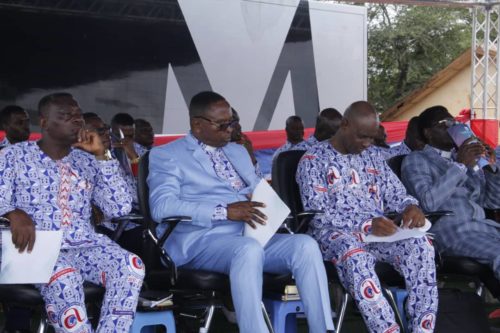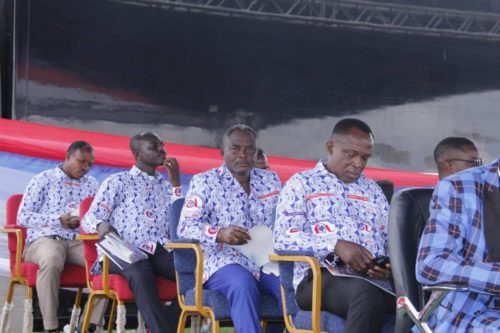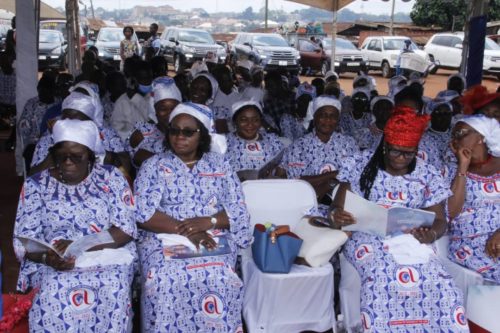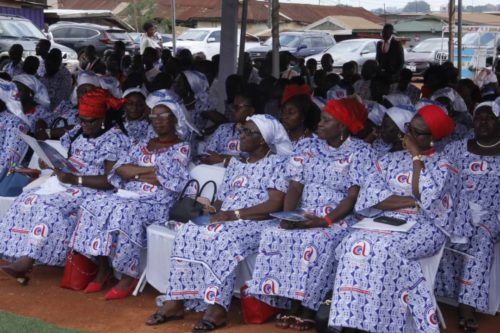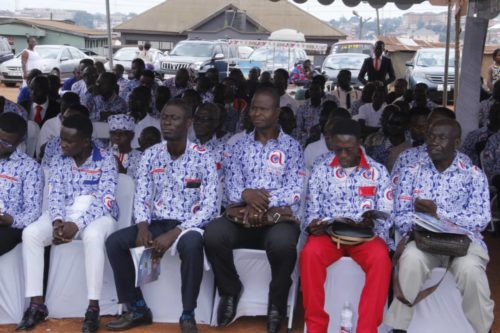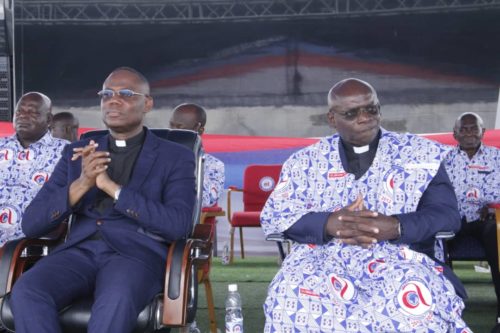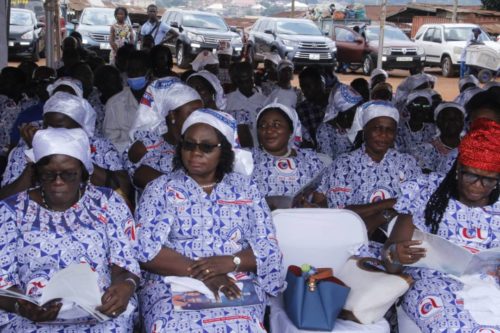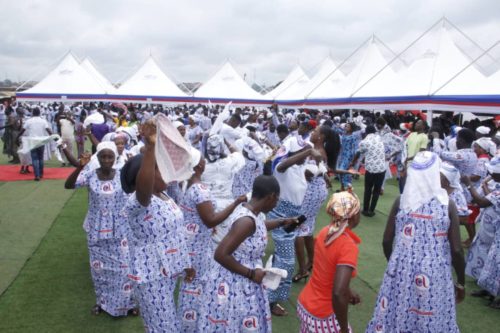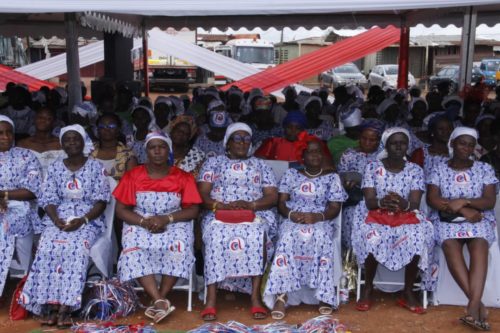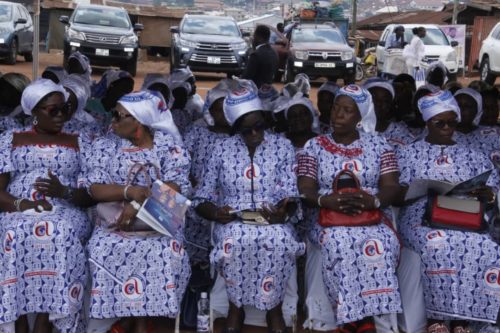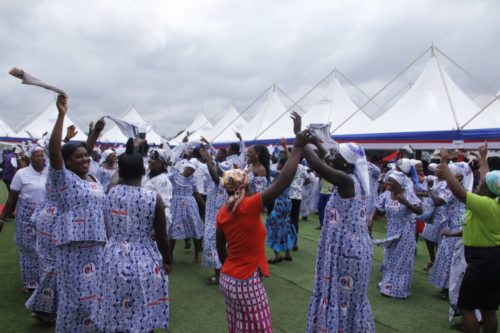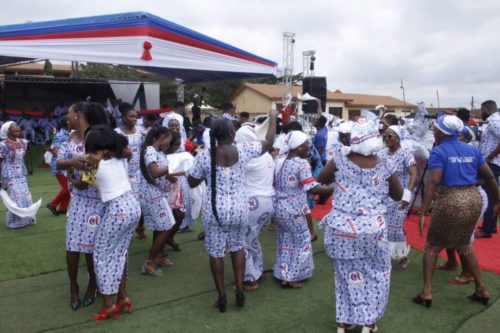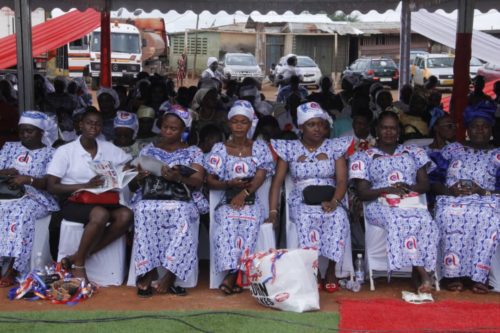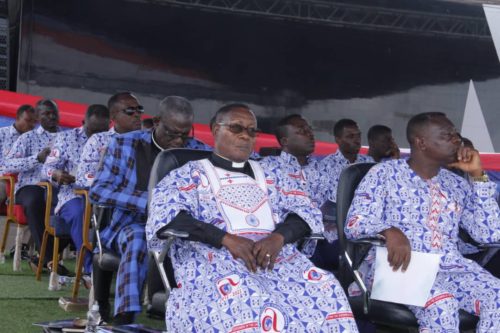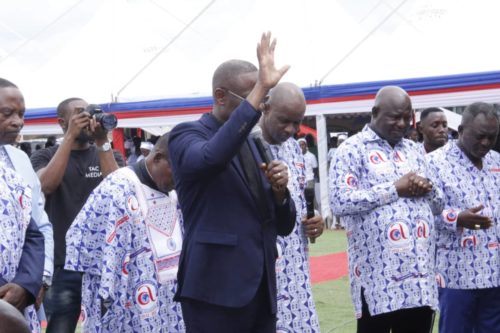 By Ato Kwamina kessben media