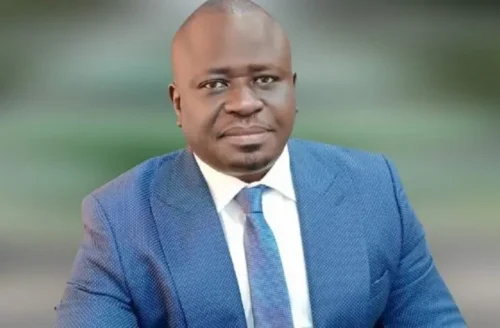 The Producer Price Inflation (PPI) for the month of January 2023 fell marginally to 52.1%, from the 52.2% recorded in December 2022, the Ghana Statistical Service (GSS) has said on Wednesday, February 22.
Producer price inflation is the average prices of goods and services received by domestic producers for their production activities.
The PPI in the Mining and Quarrying sub-sector decreased by 5.3 percentage points over the December 2022 rate of 73.4% to 68.2% in January 2023.
In January 2023, the extraction of crude and natural gas recorded inflation of 59.6%, indicating a decrease of 23.3 percentage points over the November 2022 rate of 82.9%. Mining of metal ores increased to 4.7% in January 2023, from 67.1% in December 2022. Mining support service activities also recorded the least inflation rate of 44.9 percent
For the Manufacturing sub-sector, the PPI decreased by 11.0 percentage points to 53.3% in January 2023.
10 of the 23 major groups in the manufacturing sub-sector recorded inflation rates higher than the sector average of 53.3%.