A newly selected royal member who is set to occupy the stool as chief of Sekyere Kwamang in the Sekyere central district of the Ashanti Region has been urged to prioritize development and also ensure peace.
Obaapanin and Elders of the Aduana royal Family who sat to declare him the ligitimate occupant of the stool said, the major challenge facing the community is the lack development, hence their counsel to him.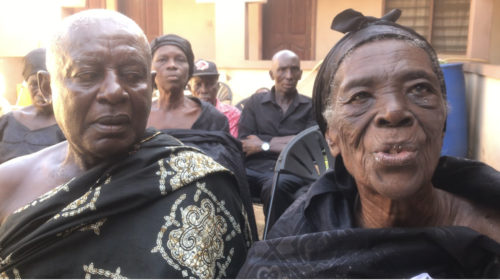 According to the family members and some community folks who to this reporter, the community had been lagging behind in terms of development due to the long vacancy of the stool.
Expressing joy over the selection of a new candidate, they however disclosed that there was a restoration of hope that the community is going to enjoy social amenities and other developmental factors.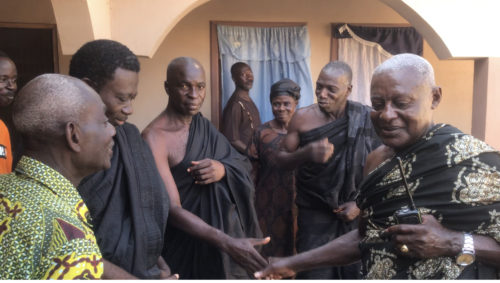 Meanwhile, Nana Kwadwo karikari who is currently not in Ghana is expected to arrive very soon and be officially out-doored for a subsequent installation.