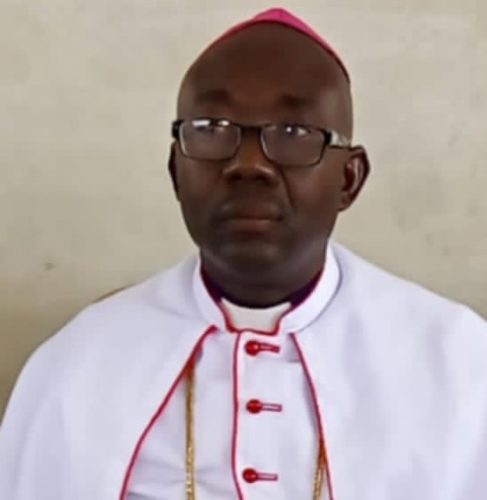 A Chancellor of New Life Bible College Krapa in the Ejisu municipal of the Ashanti Region Bishop Hamidu Adamu has passionately appealed to Christians in the country especially newly graduated Pastors to demonstrate a Christlike leadership qualities and soul wining.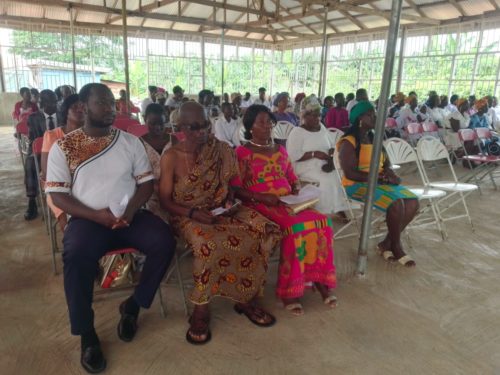 Bishop Hamidu said if Christians in the country emulate the leadership example of Jesus Christ, and stop Hippocrates, Corruptions, Gossiping and bad attitudes and make souls wining be your priority and evangelism and preach the work of Jesus Christ and emulate his lifestyle.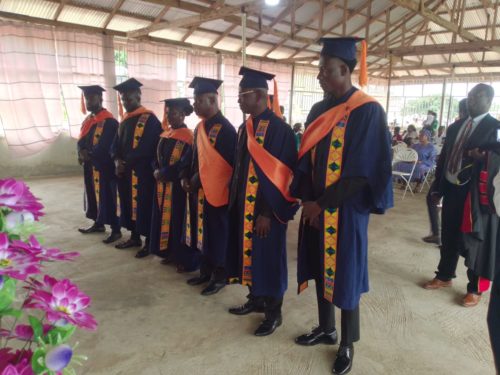 Bishop Hamidu Adamu edged them to be true leaders so they can be an example to others and fishers of men not money, when you do the work of God (soul wining) wholeheartedly God will bless you, he made this statement during the 9th Graduation and Holy Convocation Ceremony with the theme " GO YE THEREFORE AND TEACH ALL NATION – MATTHEW 28:18-20″ held at Krapa House of Joy Ministry Church Auditorium.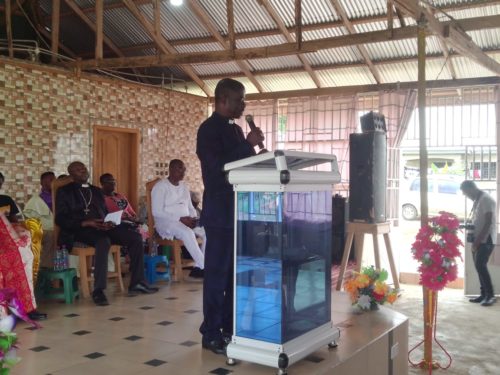 New Life Bible College an Affiliated to New Life Bible College and Seminary, Virginia- USA