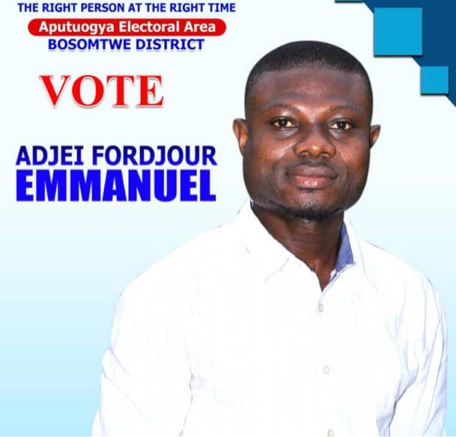 The aspiring Assemblyman for Aputuogya electoral area in the Bosomtwe district of the Ashanti Region, Agyei Fordjour Emmanuel has appealed to potential voters in the upcoming district level elections to vote him to make Aputuogya great.
He has pledged to work closely with the people to seek development opportunities to improve the living conditions in the area.
In an interview with pressmen, he said he would confer with the people to explore sustainable ways and means to make the electoral area self reliant in development initiatives before seeking intervention from the district assembly and the central government.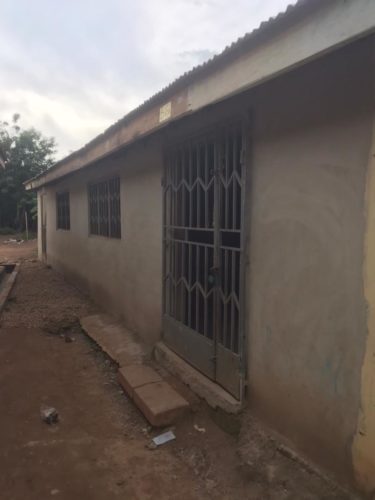 Again, "I will promote unity in the area by welcoming diverse opinions to provide effective and efficient leadership in order to solve some of the development challenges facing the electoral area.
He called on the people to vote for him to translate his vision into reality for the speedy development of the area.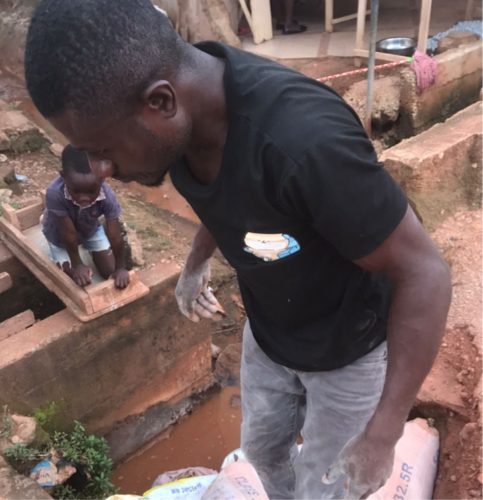 Achievements of Adjei Fordjour Emmanuel Aspiring Assembly member Aputuogya,
Although He is not the current assembly member but have been able to help the community for the betterment of their lives.These and many more he have done for the good people of Aputuogya.
Because of security reasons, he have fixed 30 street lights and also replaced 10 new street light, which the good people of Aputuogya will testify.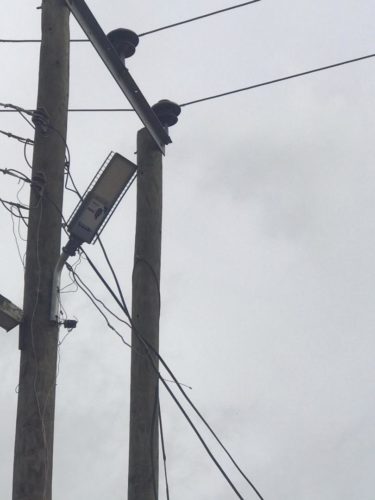 He have also fixed the community mechanized borehole which was at fault for some months ago and the community will bear with him without any doubt .As at now, people using this mechanized borehole now have access to potable water.
More so he have constructed a bridge on a gutter which serve as a major street that leads to "fridge mu" thus one of the areas at Aputuogya. He led for to do maintenance of two units classroom block at Aputuogya school B, which the headmistress and the teachers are aware of it.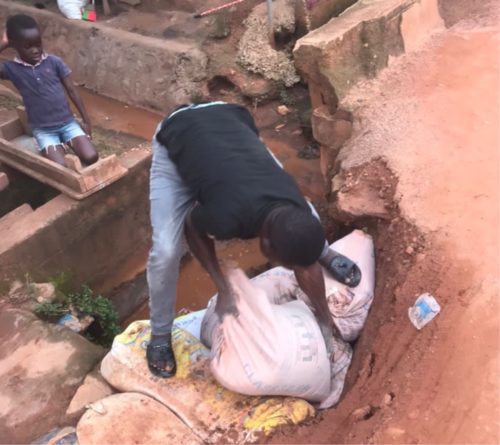 Furthermore, during Afrifa River drainage trenching, he was one of the key leaders who participated greatly during that exercise and still have more to do.
In all, during the limited registration exercise, he financed about 80 people who were not having voters ID card to the District Capital Kuntanase to write their names.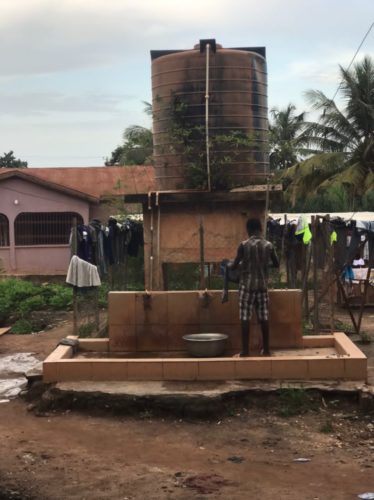 He therefore urge the good people of Aputuogya Electoral Area to come out and vote massively for him on December 19 2023 to make his dreams come into reality.
Story: Aduanaba Kofi Ampong, Ezra TV/FM