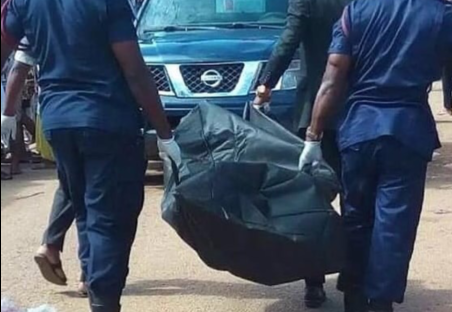 Tragedy has struck in the Copperbelt province of Zambia, as a married woman was reportedly murdered by her boyfriend in a guest house.
The incident occurred after the woman had lied to her husband that she was going on a business trip.
According to reports, the woman had been seeing the man for some time and had arranged to meet him at the guest house. It is unclear what transpired between the two, but the man is said to have strangled the woman to death.
The husband, who resides in Lusaka, was reportedly unaware of his wife's affair and became suspicious when he could not reach her on her phone. He then contacted the police, who traced her whereabouts to the guest house where she was found dead.
The man responsible for the murder has since been arrested and is in police custody.