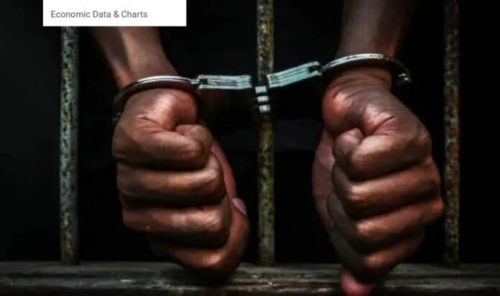 The Plateau State Police Command has apprehended a 63-year-old man, John Mahana, for the sexual assault of two sisters, aged 4 and 8, at Mabel village, Batura Ward in Bokkos Local Government Areas of the state.
Mahama was paraded at the Command's Headquarters in Jos on Monday, September 4, 2023, alongside 25 other suspects arrested for crimes ranging from kidnapping, vandalism, rape, and culpable homicide.
State Commissioner of Police, CP Okoro Julius Alawari, explained that Lucky Luka of Mabel Village Butura Ward had recently reported at the Bokkos Police Station that his two daughters, Retyit Licky, aged four, and Loveth Nehemiah, aged eight, were playing at the residence of John Mahana, a 63-year-old neighbor. Mahana deceived the girls and sexually assaulted them.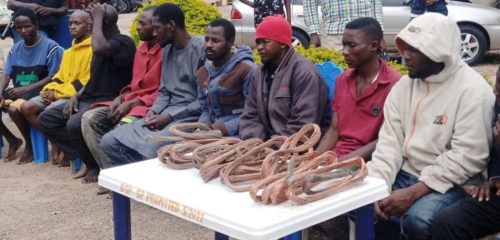 Upon receiving the complaint, the suspect was promptly arrested by the DPO, S.P. Agu Oliver C, and his team. Both the suspect and the victims were taken to the Cottage Hospital for medical examination, which confirmed the 4-year-old girl had an abrasion on her upper thigh and a blood-stained vulva, while there was evidence of penetration in the 8-year-old.
The police investigation is still ongoing.