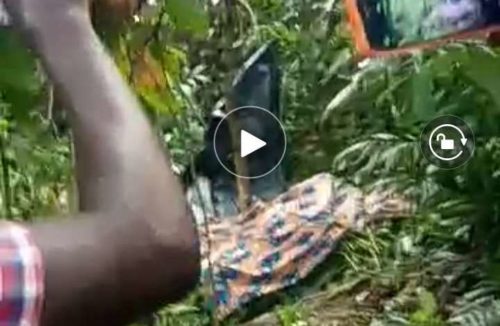 A 22 year old mother of three and a charcoal seller has been killed by a falling tree.
This sad incident happened at a community called Sika Nti No.5, near Asankrangwa in the Western Region.
According to interviews conducted by Angel FM's reporter Bright Agyemfra, the woman went to the bush to cut down a tree for her charcoal business.
While cutting the tree, it changed its direction trapping the woman to death.
The Asankrangwa Divisional Police Command has conveyed the body to the morgue for autopsy and preservation.
Investigation into the matter has commenced.