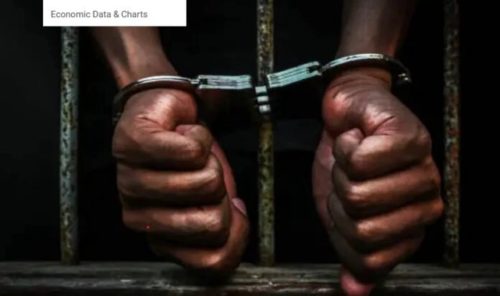 Two policemen have been arrested for allegedly stealing three motorbikes belonging to one of 13 suspects, who stormed a Circuit Court and exchanged gunfire with police in Tamale, the Northern Regional capital.
The suspects, Lance Corporal Mohammed Aboagye and Sargent Elvis Emmanuel are in custody assisting police in investigations.
The Northern Regional Police Command, on August 28, this year, impounded hundreds of motorcycles belonging to some irate residents after they stormed the Circuit to demand the prosecu­tion of an alleged drug dealer, and in the process exchanged gunfire with the police.
The police impounded the mo­torcycles after arresting 13 people during the disturbances.
The motorcycles were kept at the Tamale Regional Police Command and the two policemen allegedly stole the three motorcy­cles and took them to their homes.
One of the owners of the 13 arrested, who had installed a track­er on his motorcycle, traced the motorcycles to a house of the two policemen, leading to their arrest.
The chiefs and opinion leaders of Tamale upon meeting with the Northern Regional Police Com­mand directed that the motorcy­cles be released to its owners.
The Ghanaian Times has gathered that some of the impounded mo­torcycles could not be traced and the two policemen grabbed were part of the team that clashed with the youth at the Tamale Magistrate Court.
One of the owners of the stolen motorcycle, who did not want his identity disclosed, told the Ghana­ian Times that they would now have trust in the police following the arrest of the policemen.
The residents, however, called on the Inspector General of Po­lice, Dr George Akuffo-Dampare as matter of urgency to act on the matter immediately.
Meanwhile the 13 people arrested in to connection to the issue had been granted bail last Thursday.
FROM YAHAYA NUHU NADAA, TAMALE