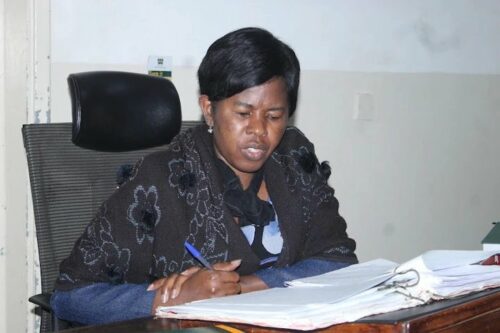 A Kibera court has jailed a man accused of defiling and impregnating an epileptic girl aged 17 years to 40 years in jail.
MN will serve 25 years in jail for defilement and serve 15 years for the count of touching the said minor indecently.
The jail terms will run consecutively.
According to the charge sheet, the accused person committed the offence on diverse dates between March 27, 2021, and January 11, 2022, in Kibera.
While reading her verdict on Monday, senior principal magistrate Esther Boke said the prosecution case was proved and both counts were accurately committed.
"The prosecution evidence proved that the accused person committed the offence, in his defence he fails to convince the court that he was innocent," Boke said.
"The court has considered both the defence case and his side of the story and is therefore sentenced to serve 25 years for the first count and 15 years for the second count, he has the right of appeal within 14 days."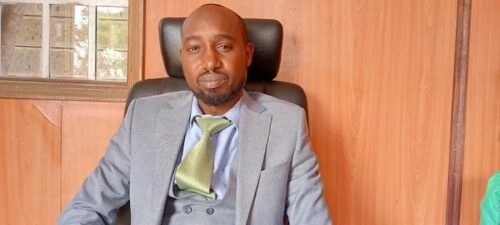 Before the sentencing, court prosecutor Samson Ng'etich had called four witnesses who testified.
Ng'etich had also asked the court to slap the accused person with a harsh penalty to deter other people from committing such an offence.
While testifying in court PA told the court that she was in Std 8 when the accused person who was his distant uncle seduced her to be his lover.
"I was in Std 8 and we were doing our half-term examinations when the accused person approached me and I agreed," PA said.
"One day I lied to my mother that I was going to school on a Saturday and I went and met him in town."
She said that while in town the accused person drove her to the Kibera slums where he stays and showed her his house and later escorted her back home.
The minor told the court that on the other day, she went to the accused person's house where he defiled her for some days, making her pregnant and the matter was later revealed as she gave birth.
In his defence, the accused person told the court that the minor was epileptic and she just decided to help her after the boyfriend refused to allow her to get into their house.
He also told the court that the girl was an orphan.
The probation report showed that the accused person was a Form 2 dropout.
The report further states that he was not remorseful in the offence he committed.