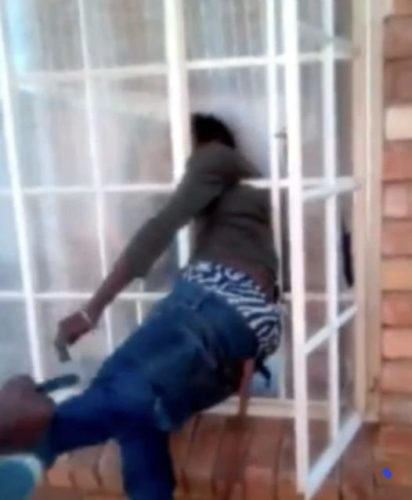 A 51-year-old-man of Lufwanyama District has d!ed after being stuck on the window of his house.
Brief facts of the matter are that the deceased, on 3rd September 2023 around 17 hours, went to drink beer and came back around 24 hours and found the door to his house locked, as his children were asleep.
According to Copperbelt Police Commissioner Peacewell Mweemba, the deceased after seeing that the door was locked, he decided to enter through his bedroom window but failed to go inside and later shouted for his mother who usually opened the door for him.
The commissioner, said upon hearing his voice, the children woke up and found him on the window stuck, after which they rushed to call the neighbors, who managed to remove him but found that he was already d£ad.
The matter was then reported to the police, who inspected the b0dy and found that there were no visible injur!es.
The b0dy has since been deposited at Kalulushi general hospital m0rtuary awaiting p0st-m0rtem.