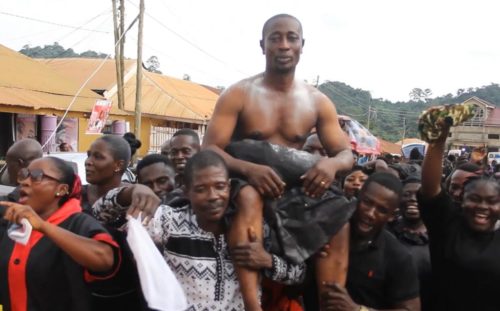 A 45 year old senior staff of KPS, sub-construction company of Asanko mines belongs to Asona royal family of Manso Datano, Mr Yaw Manu has been installed as Sanaahene for Manso Nkwanta traditional area in the Amansie west district of Ashanti region.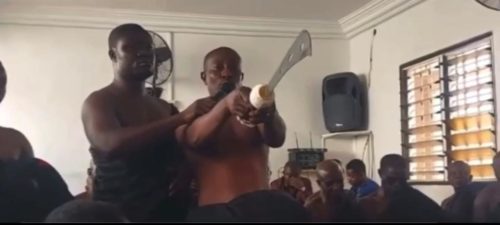 Mr Yaw Manu now bear a stool name Nana Manu Agyare II.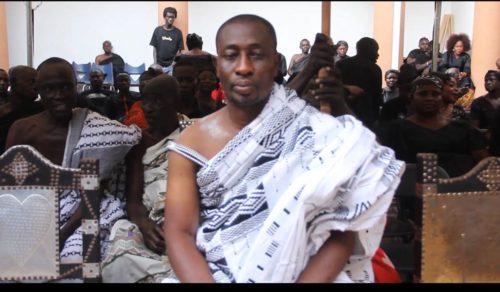 After the installation, thousands of residents and members of Asona royal family from Manso Datano took the streets of Manso Nkwanta with singing and dancing.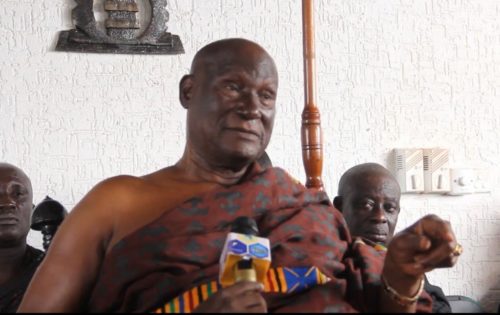 Speaking at a colorful installation ceremony at Manso Nkwanta palace, the paramount chief for Manso Nkwanta traditional area, Nana Bi-Kusi Appiah urged him to show much commitment to the traditional council to bring down development to the door steps of the people.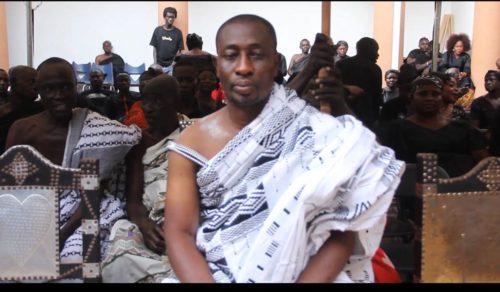 In his response, Nana Manu Agyare II, expressed gratitude to Nana Bi-Kusi Appiah for giving him opportunity to serve under his leadership and promised to offer his best services to the community.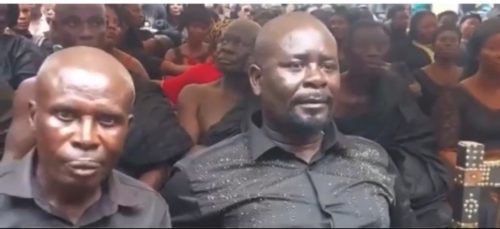 He used the occasion to expressed gratitude to the key makers of Asona royal family for imposed trust in him to represent the family and call for unite.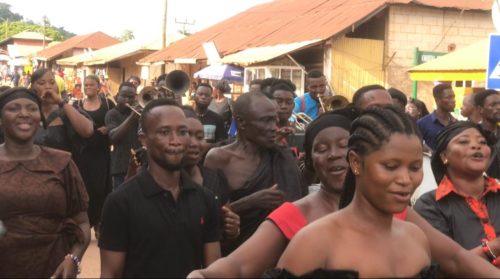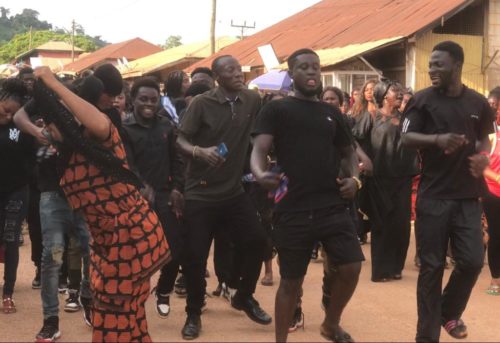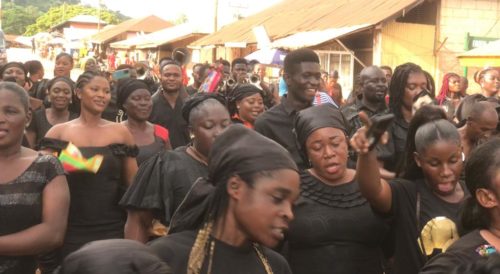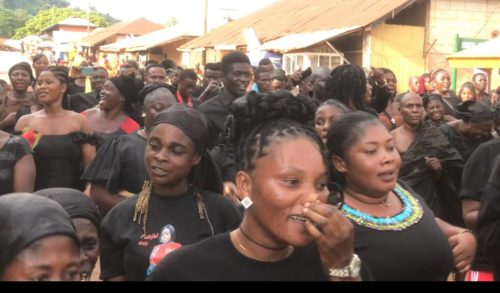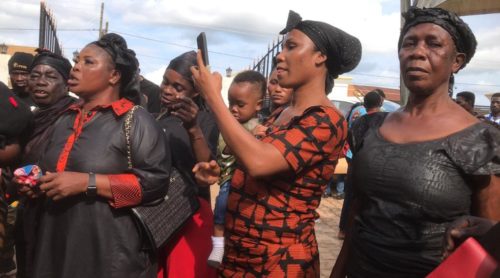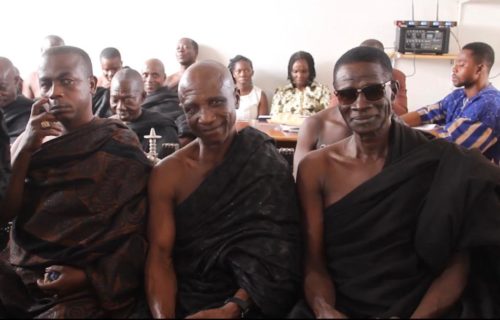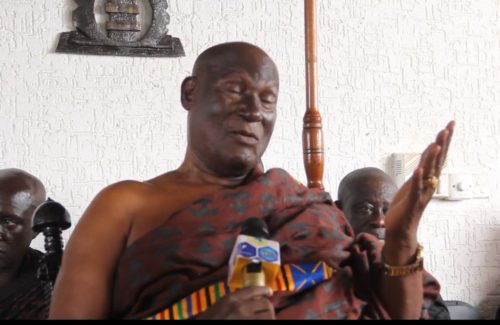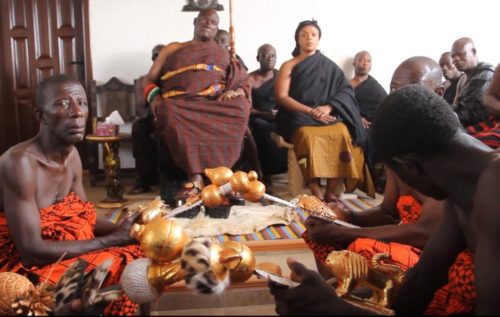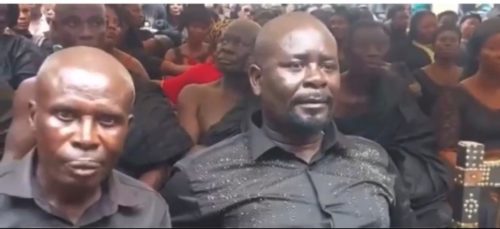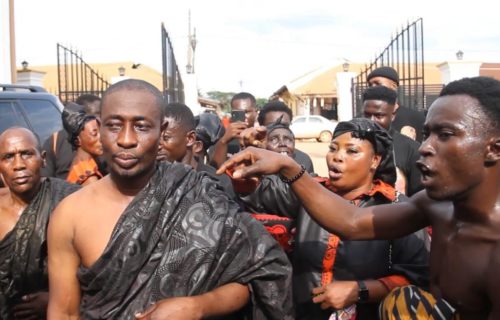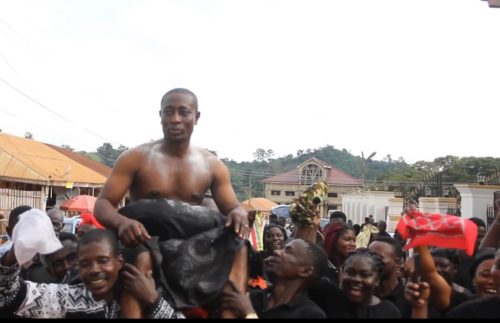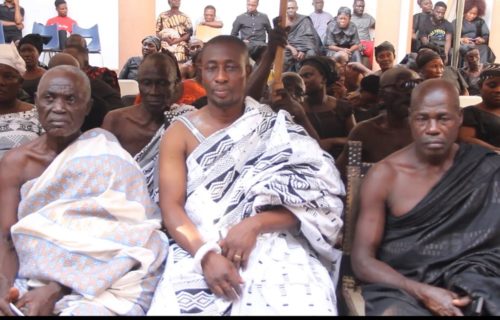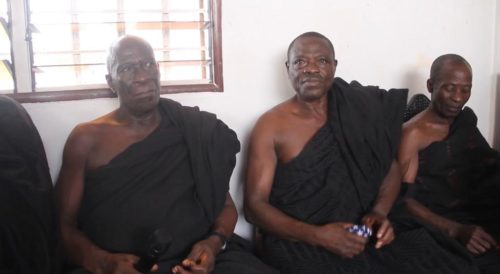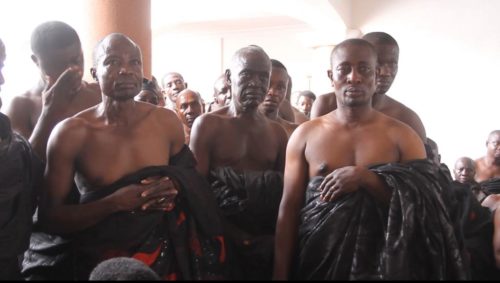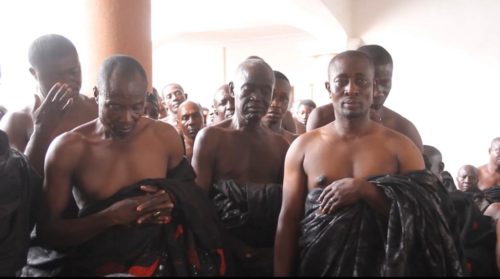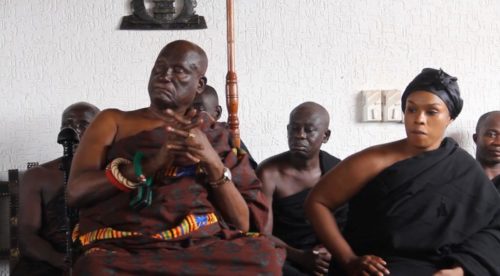 By Simon Opoku Afriyie