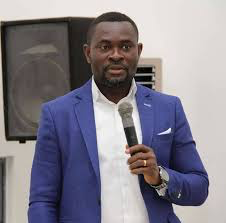 The Deputy Finance Minister and Members of Parliament for Ejisu Constituency in the Ashanti Region Hon Dr John KUMAH Esq. assured that things will be better since the pressure of the economy and other matters has started reduce because the measures and structures putting in place by the finance ministry will revive the economy for the good people of Ghana
Dr John Kumah reveal this at the forecourt of the party when he presented rolls of textile clothing to widows of Ejisu Constituency.
Dr John Kumah informed that His Excellency Nana Addo Danquah Akuffo Addo and Vice Dr. Bawumia are equally thankful, owing to the fact their support is what has contributed to the party's present position in governance.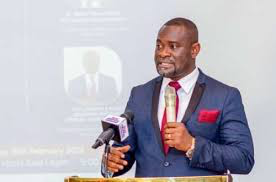 Lawyer John Kumah expressed hope that beneficiaries and residents of Ejisu Constituency will not give up on their loyalty for him and the party but will beef up their efforts for NPP to break the 8 come 2024 election.
Beneficiaries numbered thousand and were selected from the various electoral areas of the Constituency, it formed part of a dinner gathering which was organized by the executives of NPP Young Patriot, specifically for the legislator and the widows.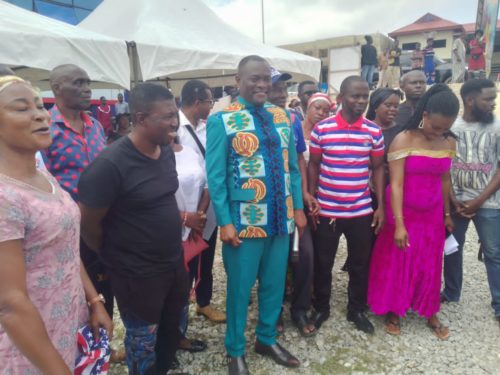 Addressing the gathering, Chairman for the Young Patriots Adams Usman expressed that he was totally bamboozled by the gesture of the Member of Parliament.
He described the benevolent act of the legislator as unprecedented in the political history of the Constituency, this is the 5th time I am witnesses the MP supporting widows and the vulnerable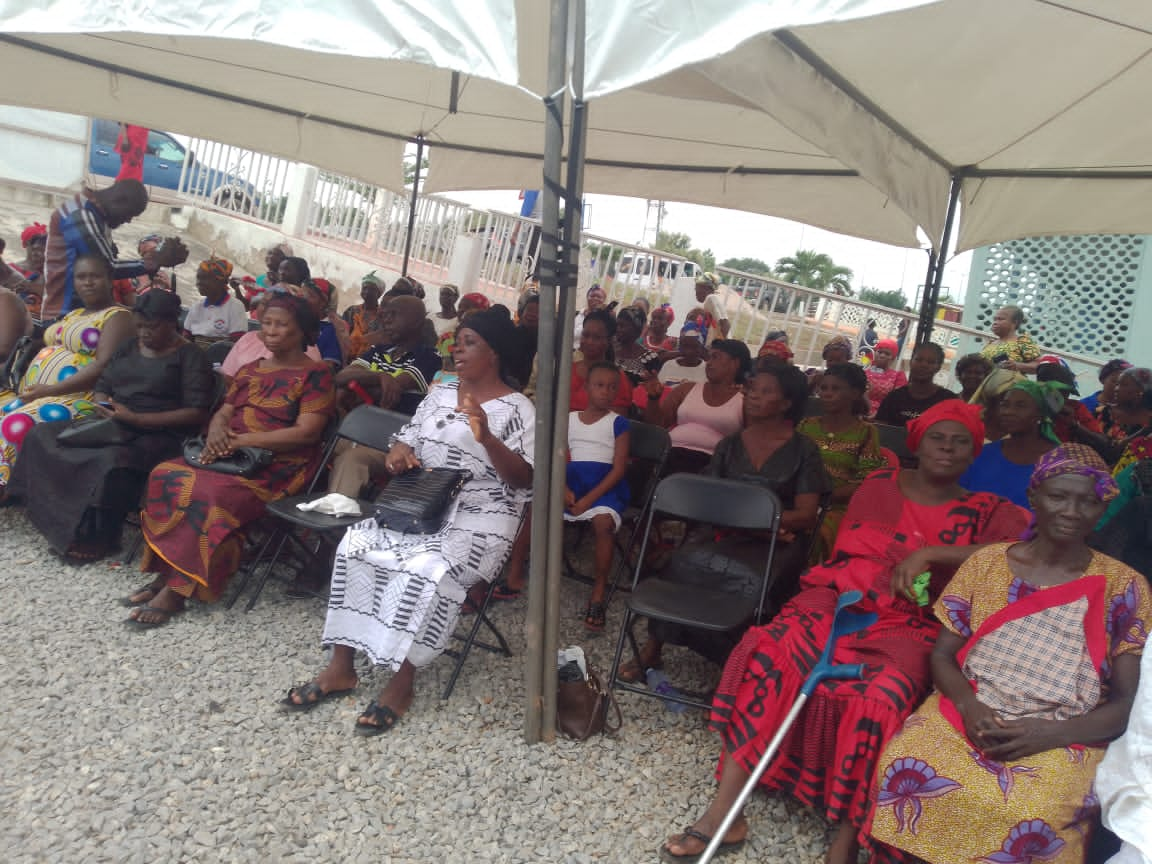 Adams Usman egde that, I wouldn't have known that Ejisu Constituency will one day have an MP who will so mindful and sensitive to the welfare of widows and the vulnerable.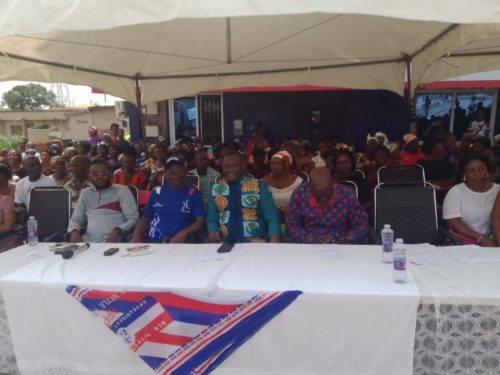 The beneficiaries expressed gratitude to their Member of Parliament and Deputy Finance Minister Hon John Kumah ESQ