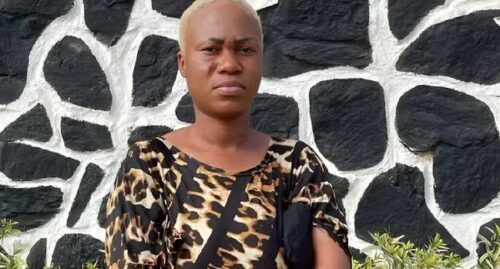 Many people are going through pain at the hands of their landlords. According to P. M. Express, the murder took place in the Sango Ota neighborhood of Ogun State when the suspect, identified as Ifeoma, got into an argument with her landlord, leading to his untimely death. Ogun State Command police have taken Ifeoma into jail and are questioning her about a murder that occurred over the weekend. The police say the suspect was apprehended after a complaint was filed at the Sango Ota Divisional Headquarters by one Olaleye Taiwo, who claimed that his brother, Monday Oladele, had been killed by his tenant after the latter grabbed the deceased by his dick during an argument over unpaid electricity bills.
Hence, the landlord collapsed to the floor and was pronounced dead at General Hospital, Ota, shortly after his arrival. CSP Saleh Dahiru, the DPO of the Sango Ota Division, acted swiftly upon receiving the information and led his investigators to the crime location, where they apprehended the culprit and took him to jail.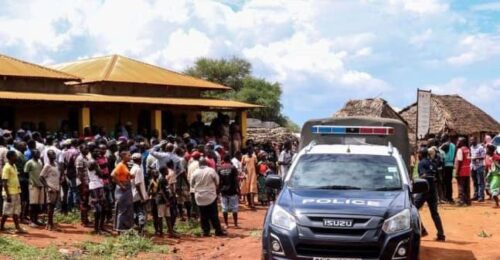 During questioning, the suspect stated that the dead had asked her to pay the energy bill, but that the deceased had refused, saying that she would not do so until the water was directly connected to her flat, as the landlord had promised before she moved out.
As a result of this altercation, the suspect grabbed the deceased man by the dick and dragged him to his death. The victim subsequently collapsed, and despite emergency medical services, the attending physician pronounced him or her dead upon arrival. The body is currently at the morgue awaiting postmortem analysis.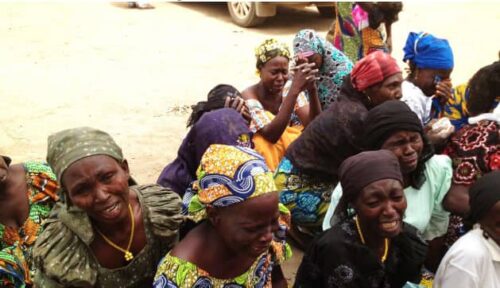 In the meantime, CP Frank Mba, the Commissioner of Police, has issued an order transferring the suspect to the Murder Unit of the State Criminal Investigation Department for thorough inquiry and prosecution.
If the police investigations are complete, the suspect will likely face charges in court for murder, which carries a mandatory minimum sentence of life in prison if convicted.