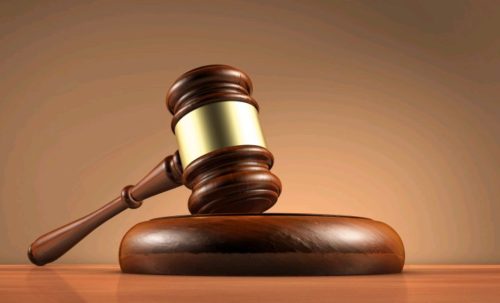 The Pakyi District Court has remanded a tiler, accused of robbing a retired nursing school principal of cash and electrical gadgets at gun point.
The plea of John Owusu, 20, was not taken and he is to be brought back to court on September 8, 2023. Meanwhile, Kwame David, his alleged accomplice, is on the run.
Police Chief Inspector Christian Amartey told the court presided over by Madam Dora Nsiah Jackson that Ms Margret Acquaah, the complainant, was a retired Principal of Tepa Nursing Training College, residing at Atwima Trede New Site.
The court heard that John Owusu, the tiler, and Kwame David, now at large, were classmates at Yeji Abease Senior High School.
Chief Insp Amatey said in 2022, Ms Acquaah employed Owusu as her house help, and he worked for some time and left.
Prosecution said Kwame David also worked as house help of the complainant for seven months and left.
Chief Insp Amartey said the complainant paid Kwame David before leaving the house.
The court heard that on December 18, 2022, the accused, Kwame David, and Owusu entered the bedroom of complainant.
Chief Insp Amartey said Owusu pointed a pistol at the complainant as Kwame David stabbed her neck with a screw roller and demanded money.
The court heard that complainant hit the screw roller and Kwame David's hand entered Ms Acquaah's mouth and she bit it, however, the attackers succeeded in robbing her of two Samsung mobile phones, HP laptop computer, decoder, a backpack and cash.
Chief Insp Amartey said the complainant reported the case to the police.
The prosecution said the police tracked the stolen phones to Yeji Abease and proceeded there to retrieve the two Samsung phones and the HP laptop with the assistance of the Yeji police without arresting the accused and his accomplice.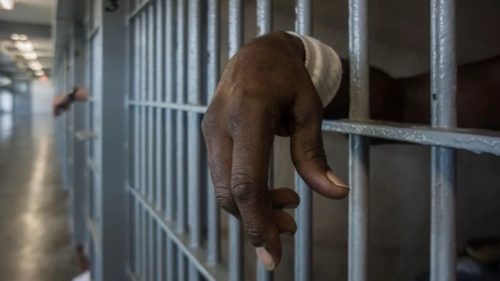 Chief Insp Amartey said the police at Yeji Abease arrested Owusu and handed him over to the police at Trede.
The court said Owusu in his cautioned statement, admitted conspiring with Kwame David to rob the victim.
Chief Insp Amartey said efforts were under way to arrest Kwame David to assist in investigation.
Source – GNA