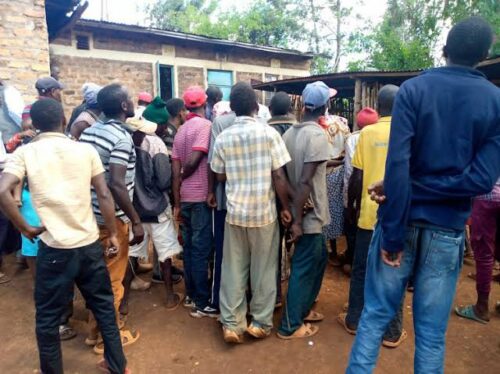 Patients admitted in Nyeri referral hospital are mourning the death of a fellow patient who took his life early in the morning. Amos Waweru, a 49-year-old man, committed suicide using his belt outside the hospital.
According to the nurse who was on duty, Amos said that he was going to the washroom at 5 a.m. The nurse left him well, only to come back at around 6 a. m. and find Amos missing on his hospital bed.
Amos was admitted to the hospital on January 22nd, where he was diagnosed with pneumonia and gullet cancer. Other patients who were staying in the same ward as Amos said that he was afraid of cancer.
They said that Amos had become hopeless due to the worsening symptoms of cancer. According to what he had shared with other patients, he was afraid that his family would spend a lot of money on his treatment and end up dying from cancer.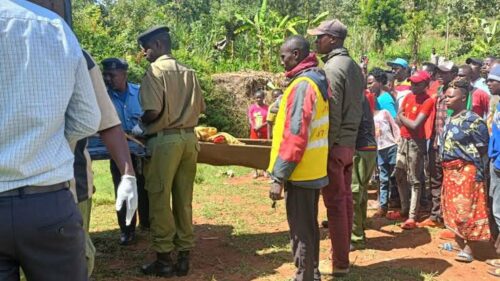 Amos never told anyone that he had hinted at what he was planning to do. After the nurse discovered that Amos was not in his hospital bed, she went to the washrooms, but she did not find him there.
As she went around the hospital compound, the nurse was baffled to see the body of Amos hanging from a tree. Amos committed suicide using his belt. Amos' body was taken to the mortuary after the police arrived at the scene and recorded the statement.
Cancer has been named the most deadly disease in the country, especially in Nairobi and Nakuru. People are encouraged to embrace healthy diets and physical exercise.
We pray that God restores peace to Amos' family members, who were heartbroken on receiving the sad news. May Amos' spirit rest in eternal peace.