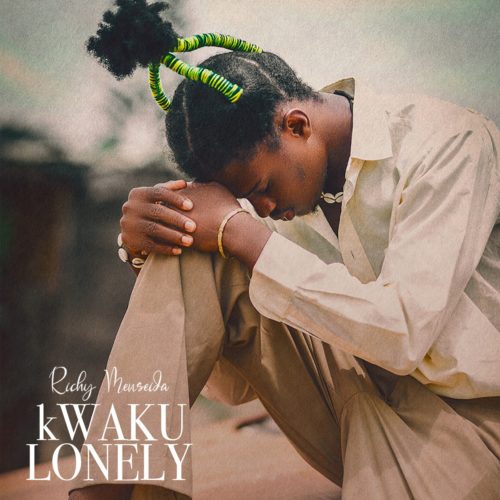 Richmond Gyamfi known professionally as Richy Menseida is an Afrobeat and Highlife musician with versatility is out with the album "Kwaku Lonely".
The spiritual album has 4 irresistible tracks to uplift you in life.
"I started music in 2010 in Nigeria.I was inspired by Wizkid, Bob Marley, Lucky Dube, Daasebre Dwamena, Jay Z and Chronix. My music talks about social lifestyles and i do spiritual music because music is food for the soul. That's why I'm creating something iconic. I just release my new EP titled "Kwaku Lonely". The EP which talks about my life, the situations  I have been through growing up and the society I come from," Richy Menseida told mytimefm.com Entertainment.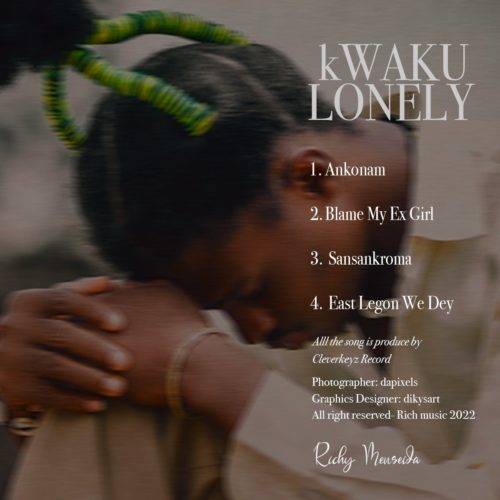 1. Ankonam
2. Blame My Ex Girl
3. Sansan Kroma
4. East Legon We Dey.
Enjoy two of his tracks below:
Blame My Ex Girl