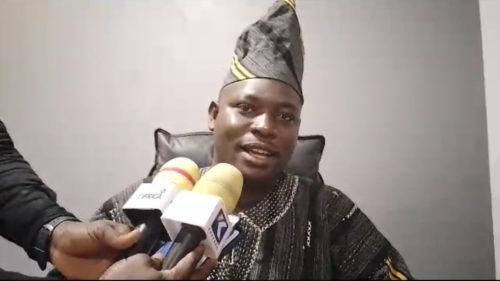 The vice chairman for the National Democratic Congress (NDC) in the manso Adubia constituency of the Ashanti Region,mr Stephen Agbalenyo has called for urgency investigation into Bawumia's source of money paid to the delegates on November 4th presidential primaries.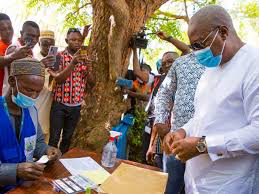 According to Agbalenyo Stephen, Former President John Dramani Mahama was investigated by the Special Prosecutor's office when money, which was given under the guise of transportation, has been deemed as an inducement and classified as a bribe by the Special Prosecutor due to Mr. Mahama's contest for the flagbearership position.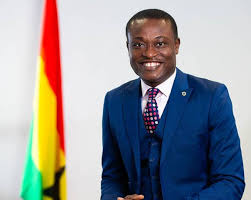 The former president was investigated by the authorities regarding these alleged bribes, since provision for transportation is the responsibility of the party and not an individual.
Chairman Stephen Agbalenyo also urged Ghanaians to retired Dr Alhaji Bawumia from politics because he don't have anything good to offer for Ghanaians.
He added that the opposition party is not perturbed about the possibility of the Vice President, Dr. Mahamudu Bawumia emerging as the New Patriotic Party's presidential candidate for election 2024.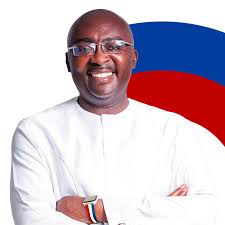 In Agbalenyo Stephen view, Dr. Bawumia's weaknesses and incompetence outweigh his strengths, and therefore, there is nothing about his candidacy that can intimidate the NDC.
He emphasised that Dr Bawumia is well-known to the NDC, and they are familiar with his track record, which does not work in his favour.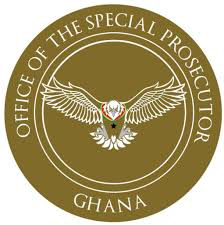 He further stated that Dr Bawumia's role as the head of the Economic Management Team has not yielded favourable economic outcomes, citing unprecedented levels of debt and economic hardship.
In summary, Agbalenyo believes that Dr Bawumia's performance does not present a significant challenge for the NDC in the upcoming elections.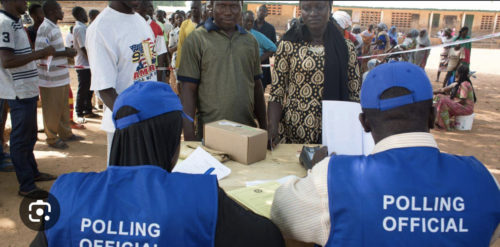 "I have told people that Dr Bawumia is just a replica of President Akufo-Addo because Dr Bawumia is the head of the Economic Management Team and he has said that on countless occasions and his boss [President Akufo-Addo] has also confirmed that he has given him that leverage to act because he has so much confidence in him, and look at his performance with the economy. We are experiencing unprecedented levels of debt and it is about to crash."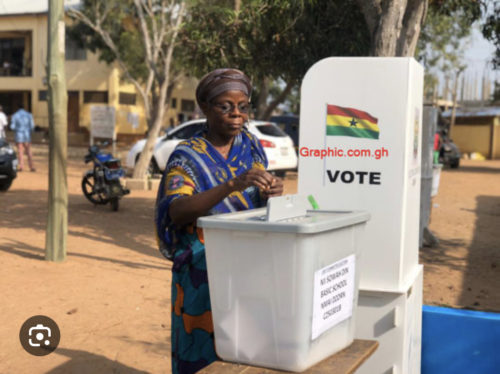 "So what is it about Dr Bawumia that will scare us in the National Democratic Congress? For me, he is easily beatable and will help us, it is Dr Bawumia because we know him and we know what he is capable of doing and so there is nothing about Dr Bawumia's candidature that should scare anybody."
By :Simon Opoku Afriyie (otec fm)