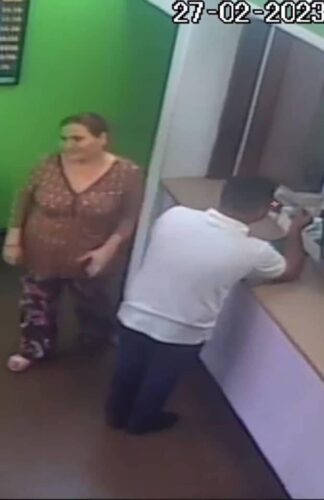 The Police are looking for two people for allegedly stealing an amount of 1,600 dollars from a forex bureau at the Accra Mall on Monday, February 27.
The two suspects, according to the victim, entered the forex bureau under the pretext of changing some money but managed to steal some dollars from the counter of the bureau on the blind side of the attendant.
Upon realising that the money had been stolen, the attendant went after them but the two sat in a waiting vehicle and drove off.
A police statement on Monday said "Investigation is underway to get the suspected thieves arrested to face justice."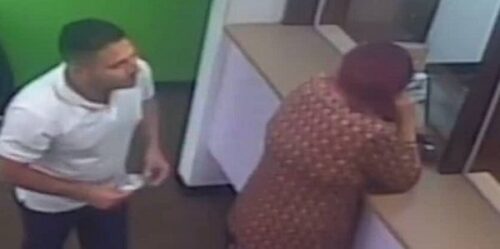 "We would like to urge the general public, especially operators of forex bureaux to be vigilant and where necessary report any suspicious activities to the police, as this could be a new approach adopted by criminals to steal from unsuspecting persons," the statement added.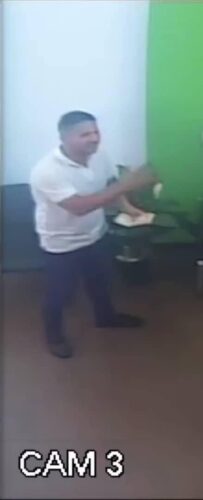 Bellow are the images of the suspects as captured by the CCTV cameras at the mall and anyone with relevant information on the suspects should contact 0200416540 for further Police action