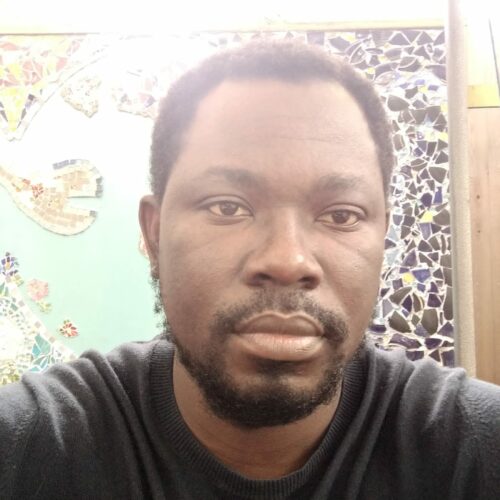 Martin Asiedu was arrested in Kumasi Atonsu on December 2021 when he was engaging in sexual intimacy with his gay partner Kwabena Ebo.
Martin Asiedu managed to escape from the custody of police on their way to file charges against him at the law court for subsequent prosecution.
The practice of homosexuality is prohibited by the customs and traditions of Ghana and as such, anybody found engaging in such act will be severely dealt with by the Police. Mostly, if the police fails to arrest these victims, the community people mobilize themselves either to lynch the culprits or banish him from the community.
The stigma associated with persons cought in this abhorrent act alone can lead to trauma which mostly leads to suicide.
Nkone news believes that the stigma and the punishment associated with the practice of homosexuality in Ghana forced Martin Asiedu to run for his life to avoid any repercussions.