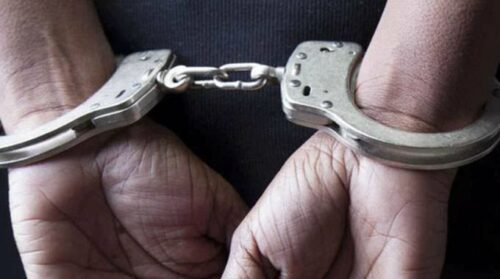 AN 18 year-old house maid has been arrested for allegedly mixing her employer's drink with poison in Glen Norah.
Nyaradzo Gosha stands accused of 'fixing' her employer Konai Muzhangiri, 37, for denying her the chance to go out and meet her sister.
Harare provincial deputy police spokesperson, Assistant Inspector Webster Dzvova, confirmed the arrest.
"Police arrested a house maid for attempted murder," said Ass-Insp Dzvova.
"Circumstances were that the accused is complainant's house maid.
"On April 28, at around 1900 hours, the complainant asked her 5-year-old daughter to prepare Mazoe Orange crush drink for her.
"She filled the glass with undiluted Mazoe and gave it to the complainant.
"Complainant sensed a poisonous smell from the Mazoe drink.
"She asked the accused person where the smell was coming from and accused confessed that she had added rat poison, baking yeast, jungle oats, and Fenu greek seeds into the 2 litre Mazoe drink.
"The accused person was reported to have told complainant that she had done this in order to get rid of her since she was refusing to give her a chance to go out before the arrival of her sister who was coming to collect her," said Ass-Insp Dzvova.