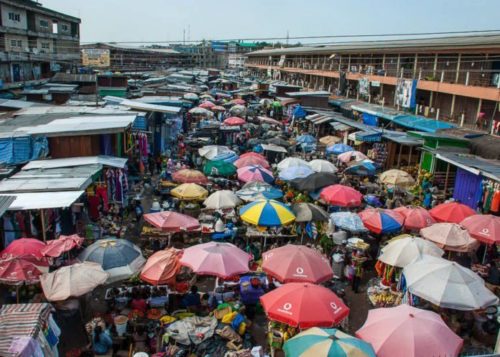 The Kumasi Metropolitan Assembly (KMA) has asked traders occupying a weak commercial building in the central business district of Adum to vacate immediately.
Structural investigation conducted by the KMA on the building indicates weak concrete and exposed tensile supports, which are key to the building's stability, despite re-plastering and painting.
The Assembly has given tenants 5-day ultimatum to vacate the building for demolishing.