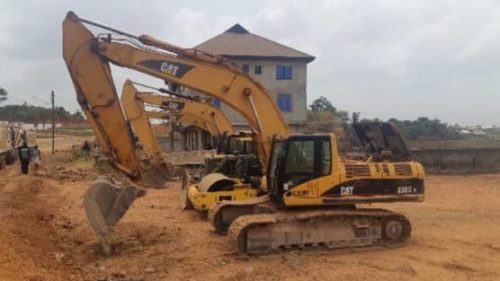 Some miners who's excavators have been seized by military at the Central Command in Kumasi in the name of fighting illegal mining are up in arms against unfair treatment from the leadership of Operation Halt Phase 2 in the Ashanti Region.
According to them, the machines were seized in May this year from various mining cites within the Ashanti Region, and camped them at the Central Command where all efforts made to get them back have proven inmaterialized.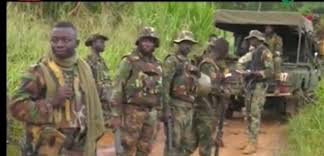 Their complaints came in the wake of where some machines seized just on the 3rd of September, 2023 have been allegedly returned to some of their colleagues on the 12th September, 2023 just only 12 days of the arrest.
"Our concerns have to do with keeping our machines for more than 3 months making it difficult to get them back even at a cost. Our colleagues have told us their excavators which seized just recently have been released to them with a fee, this is where our anger is. We have moved to the Commander, we have gone to wherever in order to get the excavators released, but to not avail. The question is why if the command can release the machines to others just within ten days why can't the command to release ours ?" One of the aggrieved owners of the excavators.
Our sources in Obuasi indicate that the 16 excavators which were arrested by the Operation Halt 2 are kept at the Ofori's Stadium which according to their modules suprandi breaches the conduct of the operation.
It is stated that any machine been arrested or seized must be kept at the Central Command and no other places.
Information available establishes that over 100 excavators have been kept at the Central Command since May this year where the leadership of operation Halt 2 has refused to return them to the owners upon all the cries and efforts the victims have made.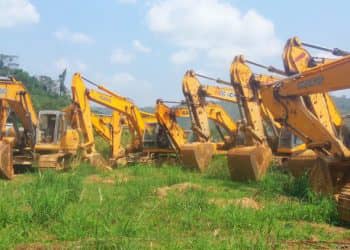 More also, the 16 excavators seized this month, 10 of them are been returned to the owners after paying some amount. It is alleged that some amount of GHC150,000 been paid to get their excavators.
So the question from these people is that if the leadership can return machines to owners with a fee, why not giving theirs to them with the same fee their colleagues are paying,,,?
Some of the victims who spoke in the name of anonymity indicated that some of the excavators seized were not in the bush nor doing illegal mining or destroying forest.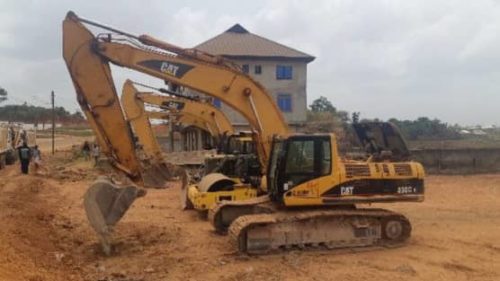 They also call on the Army Headquarters to come in and savage the situation as soon as possible to get rid of possibilities to mare the long standing relationship between the two parties.
As going to the press today, additional five (5) excavators were been released to some owners.