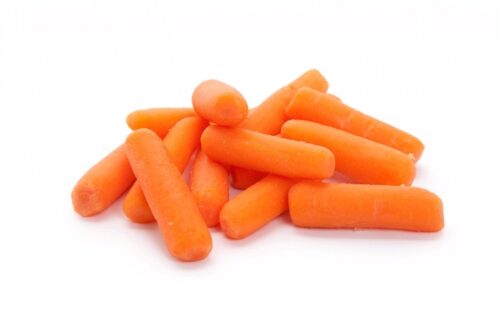 Specialized diets for blood sugar control become an important topic when diabetes is included. Everyone with diabetes should pay attention to this, as the type of food you eat has a direct impact on how well your blood sugar can be managed.
In light of a recent piece in Medical News Today about the greatest late-night snacks for diabetics, we'll do just that here. You might consider eating these nutritious snacks if you find yourself hungry again after dinner.
What are the healthiest late-night snacks for diabetics?
According to healthline Popcorn that has been popped in the air is a good choice as a snack for diabetics. For one thing, popcorn can be a healthy way to control your blood sugar levels because it contains fiber, minerals, and protein depending on how you cook it.
As an alternative to chips or cookies, try some raw vegetables like carrots, cucumber, or tomato slices. In addition to being low in calories, fat, and carbs, these veggies are also rich in essential nutrients. They also have antioxidants and fiber that aid in controlling diabetes.
Third, peanuts, walnuts, and almonds are all fantastic late-night snack options. They aid in controlling blood sugar and heart function since they include beneficial lipids and minerals including vitamin E and Omega-3 fatty acids.
Those with diabetes can also eat a hard-boiled egg before night. Due to the protein content, eating an egg can help you feel fuller for longer even though it has a negligible amount of carbohydrates. Because of this, it is an excellent option for controlling blood sugar levels.