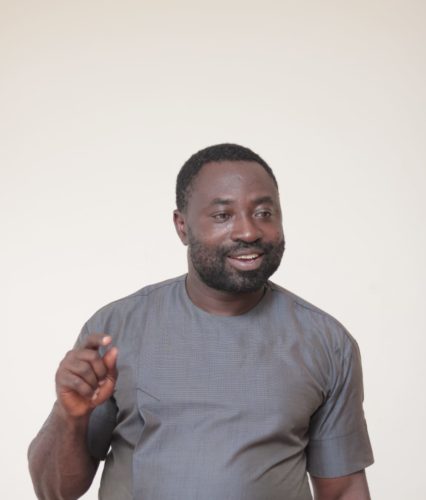 The Former Central Regional Security Coordinator and the leading member of the ruling political party NPP, John Ofori Atta, has filed a defamation lawsuit against the former head of the Inter-Ministerial Committee on Illegal Mining (IMCIM), Professor Kwabena Frimpong-Boateng.
Mr. John Ofori Atta among other reliefs is seeking GHC 5 million in damages from the former Minister of Environment, Science, Technology and Innovation.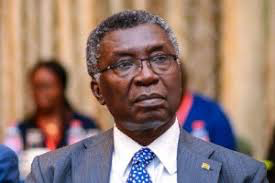 Mr. John Ofori Atta told Aduanaba Kofi Ampong Emmanuel, Host of Ezra Television and Radio Morning Show added that, he also restraining order preventing Prof. Frimpong Boateng from making further commentary on the bombshell galamsey report he authored.
Hi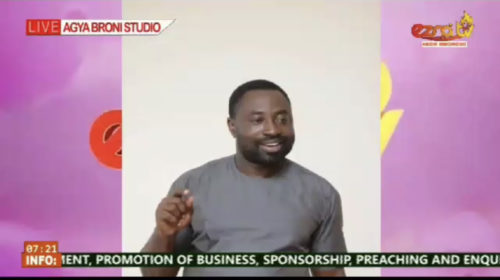 source: Ezra fm news desk