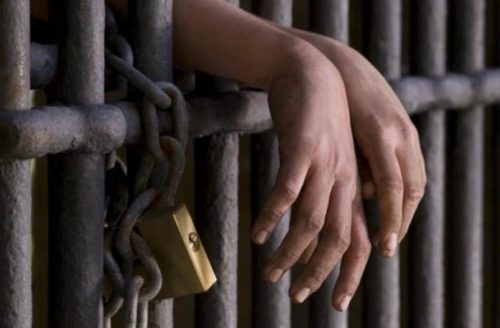 Father Sentenced to Death for Casting Son into Sea as Sacrifice ADVERT AFRICA
A 33-year-old man has been sentenced to death by the Accra High Court for the act of casting his two-year-old son into the sea in Akuma Village, Accra. This horrifying action was carried out as a sacrificial ritual in his pursuit of wealth. The verdict of guilt was delivered by a unanimous decision of a seven-member jury against Prince Acquaye, also known as Juu, who worked as a food vendor and was charged with murder.
Although Ghana's Parliament recently abolished the death penalty, the new law will only apply to future cases and not those already in progress.
The prosecution's case revealed that Abigail Nyumor, the complainant, was not only the convict's girlfriend but also a food vendor. The tragic incident occurred within a household where the convict, his girlfriend, and their only son lived together.
During the events leading up to the tragedy, in February 2021, the convict had informed the complainant that she shouldn't be concerned if something were to happen to their son, as they were about to come into wealth. Subsequently, on April 20, 2021, around noon, the victim, their son, requested money from the convict to buy groundnuts.
The convict provided the child with GH¢5.00, then took advantage of the situation to lead the young boy to the seaside. There, he heartlessly threw his own son into the sea while the complainant was asleep. Neighbors later alerted the complainant about the shocking incident.
The convict was apprehended, and although the victim was rescued and taken to the Korle-Bu Teaching Hospital, he tragically passed away the following day.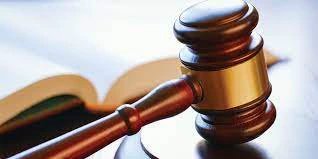 Preliminary investigations by the prosecution unveiled that the convict had become involved in occult practices and was instructed to make a human sacrifice. In accordance with this twisted belief, he chose to offer his own son's life as a sacrifice by casting him into the sea at Akuma Village.