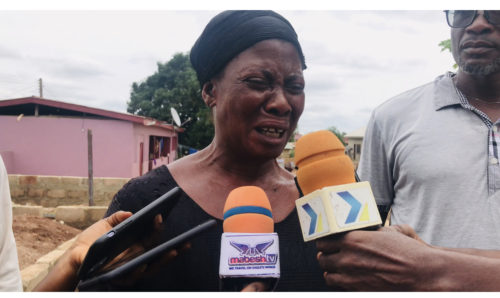 A 60-year-old widow at Ejisu Odaho in the Ejisu municipality of Ashanti Region is seeking justice over the demolishing of her building by the chief.
The widow, Madam Yaa Asantewaa, is accusing the chief, Nana Kwadwo Adu Bobie, for laying claim for the land she inherent from her late husband.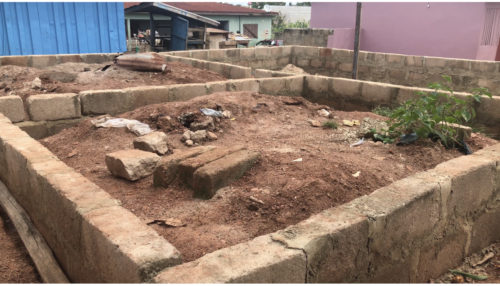 The widow claimed that the building was started by her late husband over 30 years ago, but wondered why the chief is now laying ownership.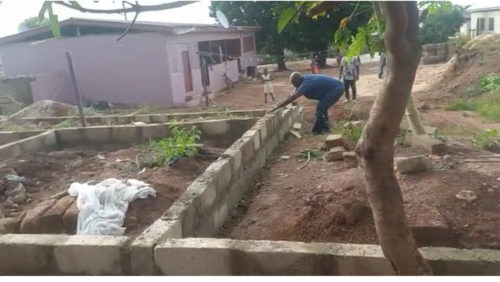 Speaking to Otec News reporter Simon Opoku Afriyie, Madam Yaa Asantewaa appealed to Asantehene Otumfour Osei Tutu and Omanhene of Ejisu Nana Afrane Okese to come to her aid.
In his response, the chief of Ejisu Odaho, Nana Kwadwo Adu Bobie, stated that the lands belongs to the stool and all efforts to use dialogue to stop her from developing on the land proved futile.
He added that he had no option of destroying the building but to use legitimate action reclaim it.