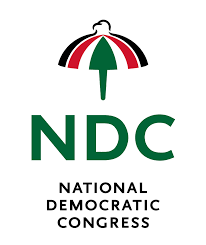 The National Democratic Congress (NDC) is preparing for its upcoming presidential and parliamentary primaries, scheduled to take place in less than three days.
However, the Electoral Commission (EC) has not yet received the party's voter register.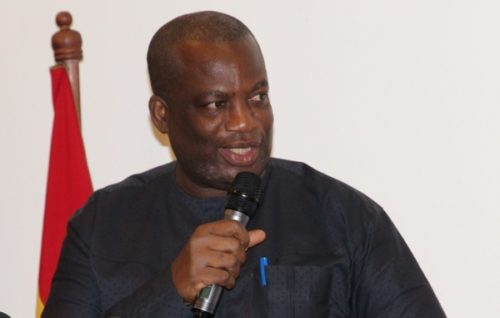 This was confirmed by the Director of Electoral Services at the EC, Dr. Serebour Quaicoe, who stated that the Commission was supposed to receive the voters' register and ballot papers at least a week before the elections
According to him, the NDC is to submit its voters' register early for all challenges to be addressed timeously.
"So these things should have been made available a long time ago, because we knew that when such things are done you have people petitioning and the rest so we were thinking that if we had gotten it early enough, they would have addressed any challenges that may come out of it.
"There have been instances where we'll go for the election and at the venue of the election the register will be brought to you and you may have to be making calls so that whilst you're doing the election new names will be added and subtracted.
"So these things should be a lesson to the political parties that when they're going to do anything they should … ahead of time so that we will not be having challenges in registers…" he said.
The scheduled date for the presidential primaries may be rescheduled due to an injunction filed by an NDC presidential aspirant, Dr. Kwabena Duffuor, who claims that the voters' register submitted to his team contains discrepancies.
The injunction case will be heard on Friday, a day to the scheduled May 13 election day.
Dr. Serebour Quaicoe stated that until the NDC's injunction is lifted by the court, the EC will withdraw from offering its services to the party.
He added that the EC had urged the party to submit its voters' register early to address any challenges that may arise.
But the NDC has urged its party members and aspirants to remain calm as the party's legal team handles the situation.