Thousands of residents took part in a clean-up exercise at Asante Akyem Central of the Ashanti Region.
The exercise, which was organized by the CEO of National Entrepreneur Innovation Programme, Kofi Ofosu Nkansah, was aimed to ensuring sanity in the Constituency.
Kofi Ofosu Nkansah teamed up with the Chiefs, Assembly members, unit committee members, traders and the youth of Dwease-Praso zone, Konongo Odumasi zone, Obenimase zone, and Owereagya zone to embark on the clean-up exercise.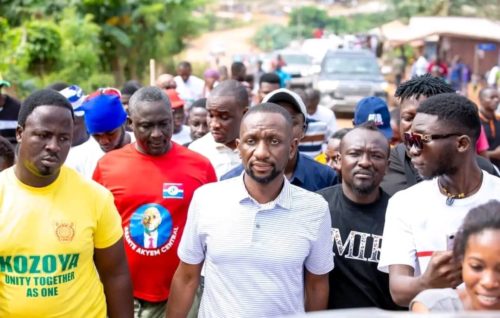 Apart from the clean-up exercise, he also presented items such as waste bins, brooms, shovels, and rakes to the people of Obinimase, Petriensa, Kyekyebiase, Nyaboo, Konongo, Odumase, Dwease, Praso and other communities.
Addressing, the residents Kofi Ofosu Nkansah said, "this part of Ofosu Nkansah Foundation program I have outline to help the people of Asante Akyem Central.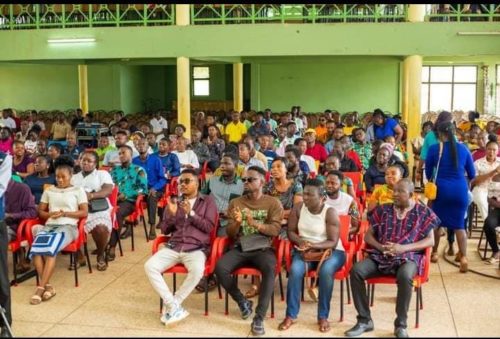 Ofosu Nkansah Foundation has Trained residents in Asante Akyem Central, Project and Starter Packs Project" aims at providing skills in various light manufacturing areas and entrepreneurship to the residents, mostly the unemployed and to provide starter packs and kits they will use for production.
He also engaged over 500 teachers in the Asante Akyem Central both private and public schools.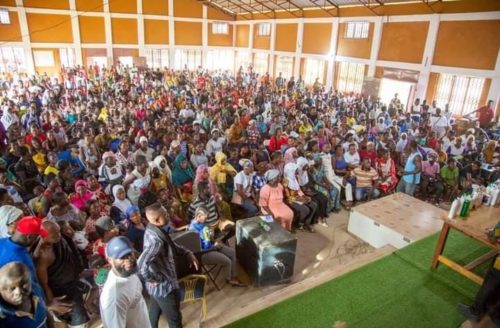 The engagement was aimed to provide scholarships and awards to boost the effort of the teachers and also promote high academic standards in the area.
Moreover, The residents of Asante Akyem Central vow to vote for Kofi Ofosu Nkansah ahead of 2024 election.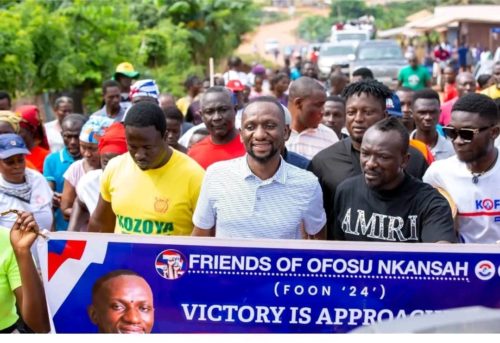 More than 80% residents in the area particularly those in Konongo Odumase and Dwease – Praso have vowed to mobilize votes for Kofi Ofosu Nkansah even as independent candidate comes 2024 general election.
In an interview with Ezra TV/FM morning show host, Mr. Ampong Emmanuel, they indicated that they will vote for Kofi Ofosu Nkansah based on his track record.