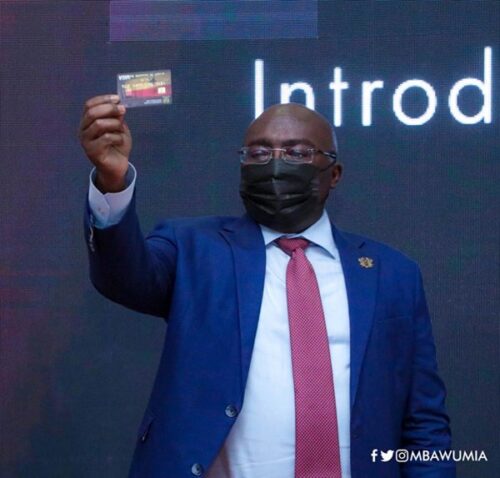 Impeccable reports have it that Vice President Alhaji Mahamadu Bawumia and his Campaign team are allegedly working to get the signatures of some forty MPs to follow him to the Mahyia Palace at a later date to inform the Asantehene Otumfuo Osei Tutu of his intention to contest the flagbearership slot of the NPP.
The campaign team, which is working through the Majority Leader in Parliament Osei Kyei Mensah Bonsu allegedly offer the said MPs a whopping amount of twenty thousand each as appearance fees.
Two MPs, one from the Ashanti Region and the other from the Northern Region, have corroborated this information.
The Northern MP has been publicly seen as a supporter of Alhaji Mahamadu Bawumia but sponsors activities of one the other aspirants in the race
The MP also hinted that he had advised Alhaji Bawumia and the campaign team to abort the plans to pay huge sums of monies to certain regional and constituency executives as well MPs to come out and declare their support for him at a programme in Accra to officially announce his intention to contest as flagbearer of the party.