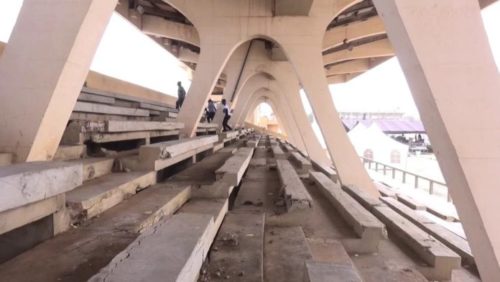 Ghana's Independence Square, one of Kwame Nkrumah's heritages, stands on the brink of falling into antiquity.
If Independence Square, also known as Black Star Square, is not urgently saved, it will die with its seating capacity of 30,000.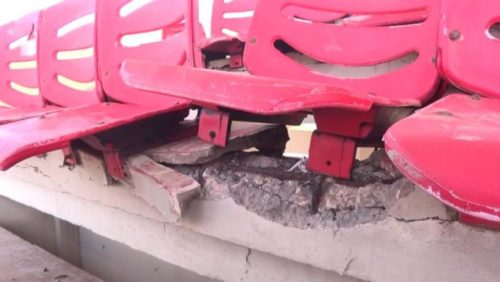 Gone will also be its monuments of Independence Arch, Liberation Day Monument, and the Black Star Gate, which is also known as the Black Star Monument.
What will the collapse of the Black Star Square mean for this generation of Ghanaians and generations yet to come?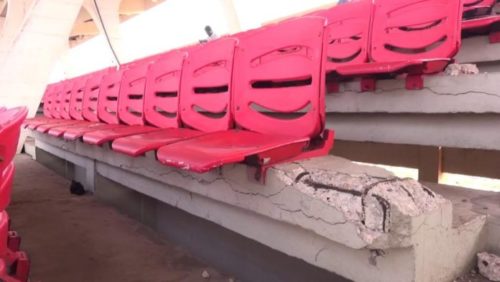 There will be no site for such major activities as the swearing-in of presidents, military and civil parades – including Independence Day parades on March 6.
There will be nowhere to hold durbars with visitors cast in the mould of U.S. Veep Kamala Harris, President Bill Clinton, and Queen Elizabeth II.
What is killing Ghana's Independence Square? Inadequate maintenance. Outright negligence!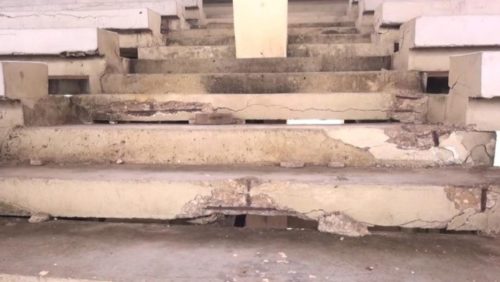 Portions of the facility have developed deep cracks – cracks in the seats, cracks in the decks, and cracks in the terraces.
Iron rods used to cast the concrete of the building are now exposed and are being fast corroded by the constant waves of the Atlantic Ocean less than half a mile behind the Square.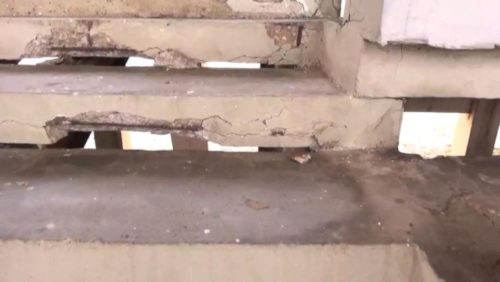 The roof leaks badly anytime it rains.
Most electric bulbs there have long gone on vacation. So, a big part of the place is in darkness at night. Bulbs fixed on rooftops and standing ones are typical examples of faulty ones.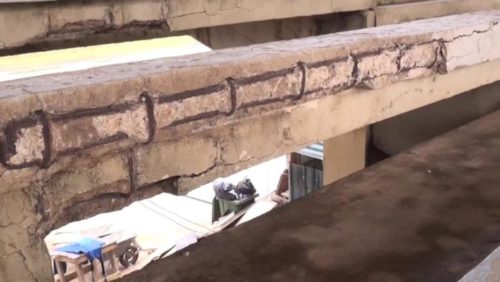 If the Independence Square dies, who will be the inheritors? They have already arrived – waiting to be handed the title deeds.
Who? Squatters! The indolent, deranged, drug addicts and people of suspicious character are those occupying the stands built for taxpayers and nation builders.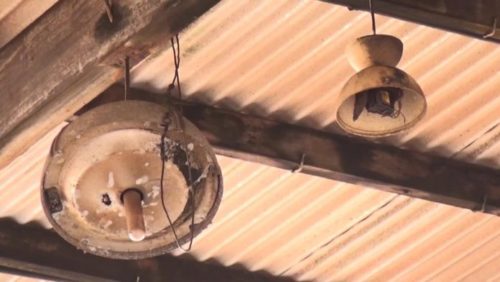 And, the threat is not hype! Experts agree that Independence Square can collapse anytime soon – the Institution of Engineering and Technology, the Ghana Electrical Contractors Association, and tourism experts agree the facility is a time bomb.
Can Black Star Square or Independence Square be saved? That is the ultimate purpose of AsukƆdƆ titled FAWOHODIE PRAMASO AGYIGYA!!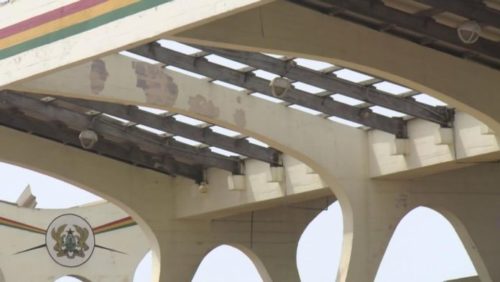 It is coming up this Saturday on Adom TV exactly at 11:30 a.m. Can you afford to miss it?