Muslim leaders in the Ashanti Region have cautioned families of the faith to desist from peddling doctrinal untruths that fuel dangerous cultural practices like child marriages and female genital cutting.
Issuing the strong word, the Deputy Secretary of the council of Ulama in the office of the Ashanti Regional Chief Imam, Ustaz Burhanudeen Babal-Waiz noted that the Islamic faith prescribes a punishment of 80 lashes for perpetrators of FGM as a demonstration OF how grave the faith abhors the act.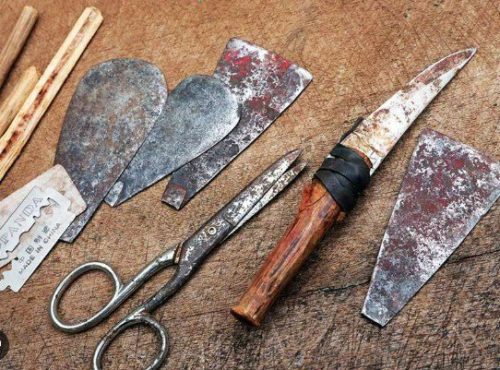 "Islam entreats us not to give ourselves to any act that is harmful to life. Islam abolishes the dangerous practice of FGM. In Islam when any of such cases come to any Muslim cleric or any Muslim leader, there is a punishment. Generally, our Islam law says that the person should be whipped… should be caned 80 lashes. Yes… As a deterrent," he taught.
He made the stern assertion at an intergenerational colloquium held by Civil Society Organization Curious Minds Ghana in Kumasi to foster a cross-sectorial approach towards ending harmful practices still festering in communities.
Ustaz Burhanudeen Babal-Waiz further challenged a widely peddled doctrine that says the holy Prophet Mohammed ever married a nine-year-old as his last wife.
Cautioning the public and Muslim Men, hewarned, no one found to have married a minor as wife will be spared legal prosecution.
"We refer them to authorities like the police to take the legal section. We at times send people to court for action to be taken against them," he disclosed.
Despite advocacy about the harms of the dangerous cultural practice, FGM is practiced in varying numbers across cultures with the highest prevalence among northern tribes of the Upper East and Upper West Regions.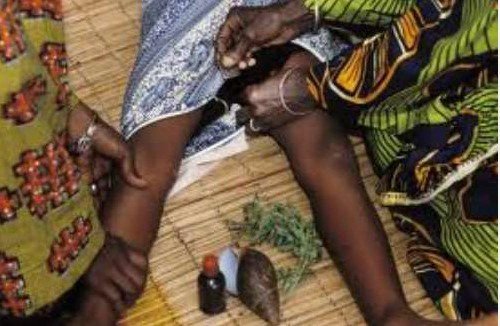 Gender based violence and Child Marriages also rank high among harmful practices with 19% of girls marrying before their eighteenth birthday and a further 5% of girls getting married off before turning 15.
An officer with the Ashanti Region headquarters of the Domestic Violence and Victim Support Unit of the police service Chief Corporal Bright Anim told Ultimate News, his office continues to intervene to rescue girls from families bent on giving away minors for marriage.
"As I am talking now, there is a child of eleven years in JHS who is being prepared for marriage in a community here in the Ashanti Region. My boss together with other officers have planned to go rescue the child and deal with those perpetrators," he divulged.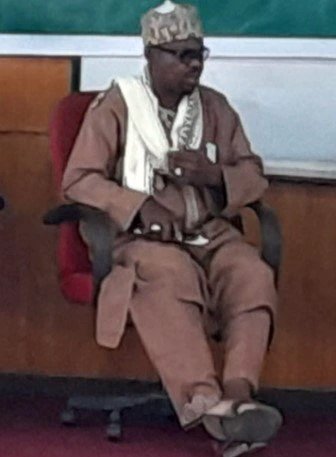 Manager of Finance with Curious Minds Ghana PRINCE Kofi Bonney charged the youth to join the advocacy against such practices arguing scarce development funds could be channeled into managing the effects of such practices if they are not halted immediately.
He told reporter Ivan Heathcote – Fumador, "When government is compelled to use funds to be solving the effects of these problems instead of investing in roads, educational facilities and other matters of youth development, we are very unlikely to achieve the 2030 UNSDGs."
The colloquium held on the theme, "Building a better Ghana, eliminating harmful practices towards sustainable Development," was attended by students from tertiary and second cycle institutions, the Commission on Human Rights and Administrative Justice (CHRAJ); the Ghana Education Service (GES) and the Social Welfare Department.
Traditional Authorities comprising chiefs and queen mothers pledged as custodians of culture, to help create safer communities that discourage all harmful practices.
Source: Ivan Heathcote – Fumador