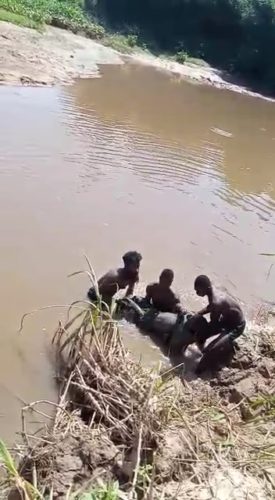 A 40 year old man Kwaku
Addai alias Atta Kuma has met his untimely death at Chiransa near Senfi in the Bekwai Municipality when he went for hunting with his friends and got drowned in the river Oda.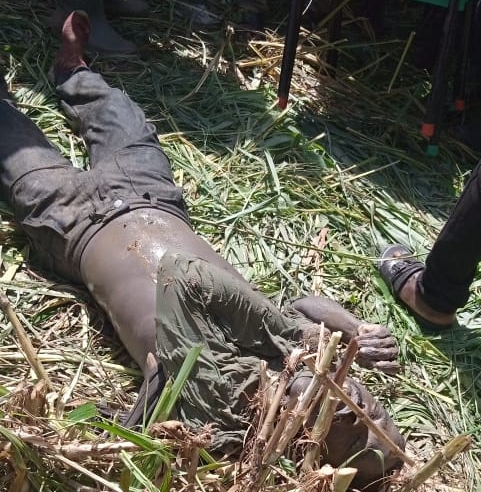 According to the unite committee chairman Mr Amponsah Benjamin, The three hunters Kwaku Addai alias Attah Kuma now deceased, Samuel Obinim and Agyemang Collins went to the bush this morning before 6am for hunting in search of animals with their dogs, they luckily saw one animal in the local name Akrantie, so they chased it with their dogs but unfortunately, the animal threw itself into the Oda river, so Kwaku Addai also threw himself into the Oda river in order to catch the animal and unfortunately for him got drowned in the river.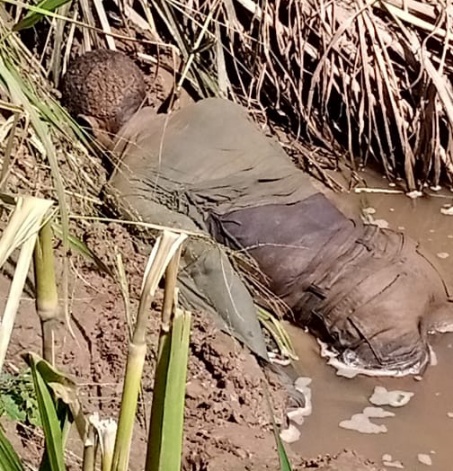 The rest of the two decided to removed him but they couldn't, so they quickly rash home to informed the unit committee chairman and the other members in the community and they mobilised themselves went straight to the river bank tried to removed him but they couldn't removed him, they came back home and have reported the incident to Senfi police but they also could not removed him, so they are now looking for divers to go and remove him.
Kwaku Addai alias Attah Kuma is still inside the Oda river.
Kwaku Addai is married with three kids.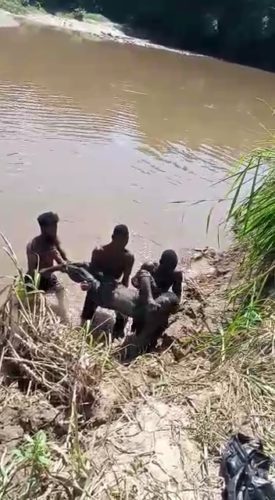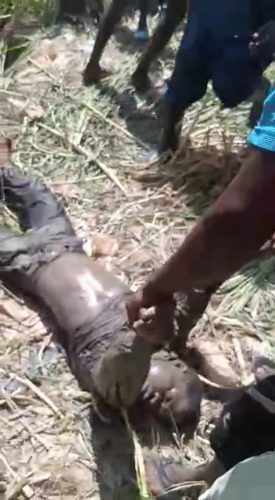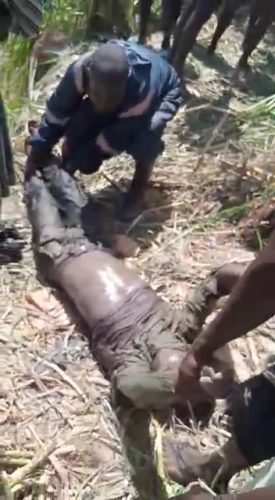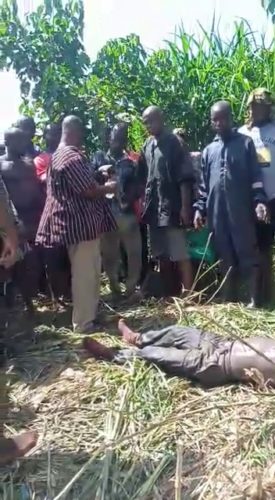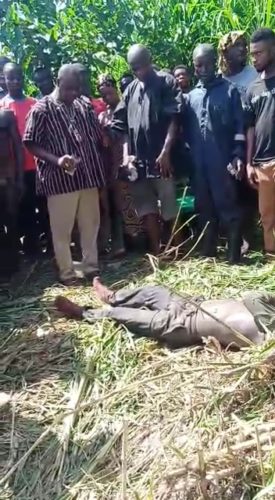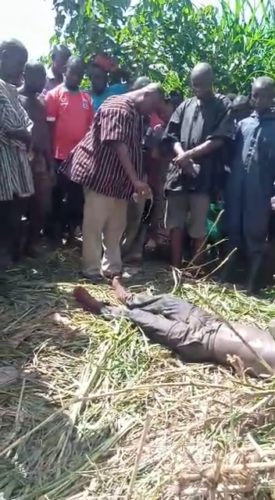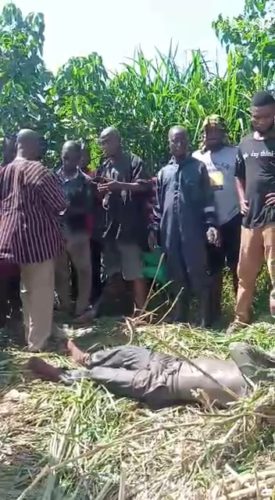 Source: Nana Poku (ABN GHANA)