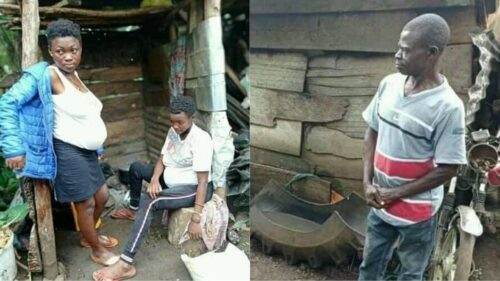 64-year-old man impregnates two biological 14-year-old twin daughters
Believers of the African Traditional Religion believe it is a taboo for persons who are blood related to indulge in such act.
In both the Christian and Islamic religions, the act is equally frowned upon. However, people have been hiding in their closests perpetuate it at the blind side of society.
Meanwhile, some of them get exposed per recent news relating to such acts that have been emerging.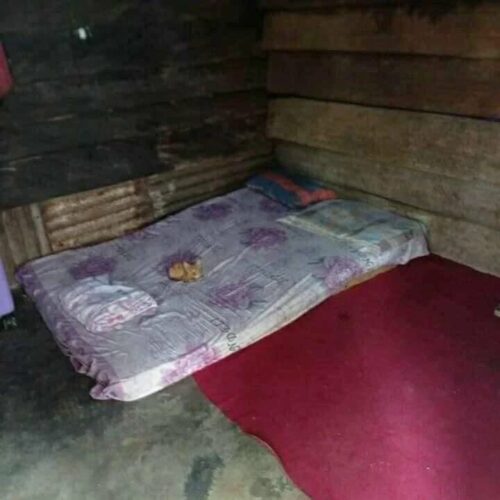 A typical incident is that of a 65-year-old man from Zambia who has impregnated his 14-year-old twin daughters.
According to reports, the whereabouts of the children's mother is unknown.
The man, has therefore been staying with his two girls alone in an uncompleted structure somewhere in the outskirts of their town.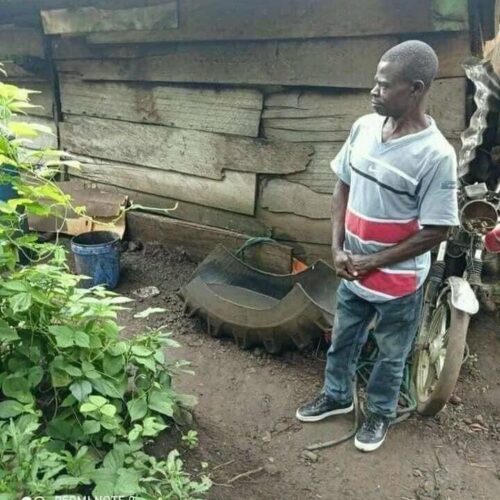 They are all living in an uncompleted building because he doesn't have money to look for a better house to stay with his pregnant teenage daughters.
Source- Onuafm