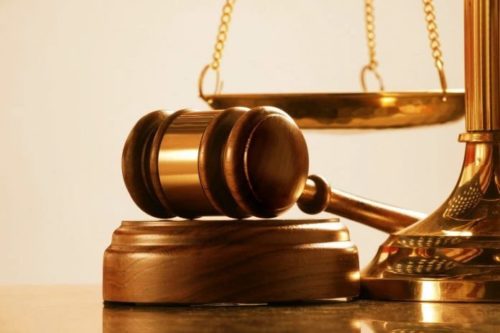 A thirty-year-old man has been charged with defiling a 14-month-old baby.
The accused, Douglas alias Doggie, violated the baby at the home of his uncle, who is also the victim's grandfather.
The incident occurred in the Tano south area near Techimantia.
The victim's father, who was stunned by the act, stated that Douglas had done it before.
According to him, efforts were made to resolve the matter without the intervention of the police.
However, the father stated that he was outraged and had to inform the police because Douglas engaged in not only a criminal act but also sacrilegious actions.
According to the victim's father, Doggie was arrested after disregarding a call from various opinion leaders to settle the problem without involving the police.
The father stated on Rainbow Radio 87.5FM Nyankonton Mu Nsem that he wants justice for his daughter.
He stated that the accused must not be spared punishment.
The victim's father wishes to put a stop to the practice of handling rape and defilement cases outside of the courts in diverse traditional groups and demands fair justice.
Meanwhile, the Bechem District Court has postponed the hearing until Friday, August 25.