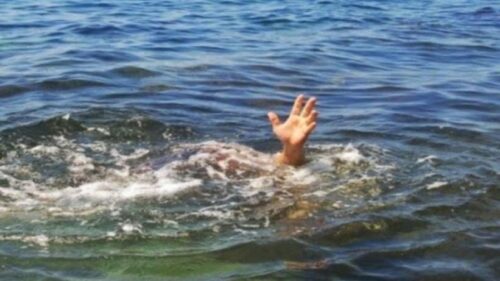 Rescuers in the Oti region's Krachi West Municipality have retrieved the bodies of a man and woman who were believed to have drowned when their canoe capsised on Volta Lake on Friday.
The bodies have since been deported at the Krachi West Municipal Hospital morgue.
The bodies have been identified; the man is a teacher on one of the islands, and the woman is a local, according to JoyNews sources.
According to eyewitnesses, there were strong winds on the Lake which forced some passengers to abandon the trip.
JoyNews/AdomNews · Rescuer narrating how the drowning incident occured
However, the duo that drowned, according to the rescuer, were returning from Kete Krachi, the municipal capital, to their island communities on a fishing boat after the boat they were travelling on abandoned them on another island due to a storm.
"They said that they were passing through Kotoku because they needed to alight one passenger there.
But because it was late at night, they bypassed the community before they realised it.
"So they divided to curve to go back and drop the passenger so it was in the process that that he lost control of the boat and it capsized," he narrated.
Meanwhile, the canoe's rider, who is said to be a fisherman, has survived.