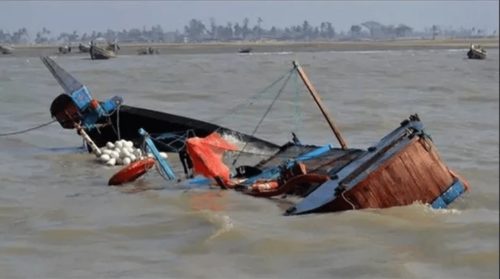 15 more people have been found in the ongoing search for fishing boat disaster victims in Ada.
The District NADMO Coordinator, Ebenezer Teye Kisseh Nartey, who gave the latest update in an interview, stated that all 15 fishermen were found alive.
He stated that the search party is still on the water looking for the four other victims.
He, however, said his outfit is yet to see any of the survivors, as they were said to have been rescued outside Ada.