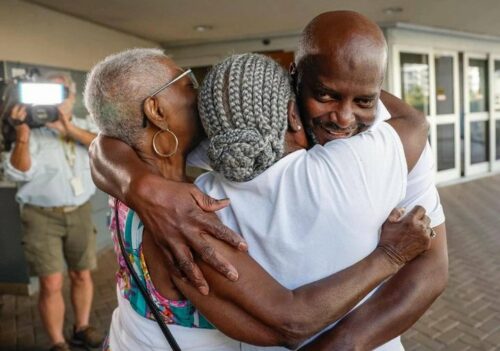 A Florida man, Sidney Holmes, serving 400 years in prison for armed robbery, has been exonerated after more than 34 years in prison after the state of Florida reinvestigated the case and determined he did not commit the crime.
After spending over 34 years behind bars in South Florida, Sidney Holmes, 57, walked out of jail a free man on Monday, March 13.

According to ABC News, a thorough re-investigation of the 1988 armed robbery case that led to Holmes' conviction "raised reasonable doubts about his guilt.
Broward County State Attorney, Harold F. Pryor, stated that Holmes was arrested in October 1988 for allegedly being the driver for two unidentified men who robbed a man and a woman outside a store at gunpoint. The car of the male victim was stolen by two unidentified men.
In April 1989, he was found guilty by a jury and sentenced to 400 years in prison. At the time, prosecutors asked the judge to sentence him to 825 years in prison.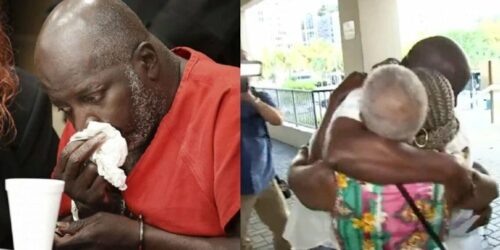 The Conviction Review Unit determined that there is no evidence linking Holmes to the robbery other than an incorrect identification of him and the vehicle used in the robbery.
Speaking to reporters outside the courtroom following his release, Holmes said he bears no hate in his heart.