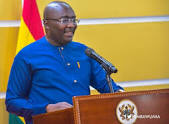 Vice President, Dr. Mahamudu Bawumia had his fair share of teasing from the opposition side in parliament when he was introduced by Speaker of Parliament, Alban Bagbin on Wednesday, March, 8, 2023.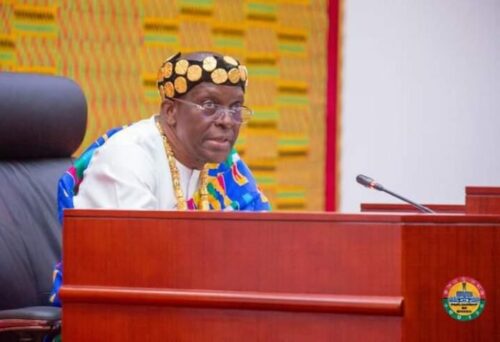 Speaker, before the presentation of the State of the Nation Address by President Nana Addo Dankwa Akufo-Addo, acknowledged and introduced the dignitaries present in the house.
Among these names was that of Vice President, Dr. Bawumia.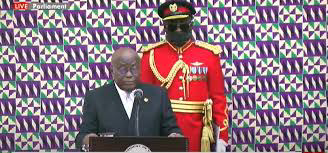 "His Excellency the Vice President, Alhaji, Dr. Mahamudu Bawumia," Bagbin said and in response, the majority side in parliament chanted, "yeah yeah".
Right after this, minority members followed with their version of chants; "What a solid team! What a solid team!" they said.
This is rather significant because members of the National Democratic Congress (NDC) and minority members in parliament have, on several occasions, blamed Bawumia for spearheading an Economic Management Team in government which has underperformed, leading to what they say is the country's current economic crisis.
In the most recent instance, Former President, John Dramani Mahama, tauted Bawumia while speaking during the launch of his campaign in Akatsi – Volta region.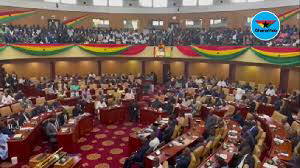 According to Mr. Mahama, the Vice President and other members of the Economic Management Team of his government are now running away from taking responsibility for the bad management of Ghana's economy.
"They are behaving as if they were not part of it. All of them dey inside. They all have contributed to the mess in which we are," he said.
SoNA:
The State of the Nation Address is in accordance with Article 67 of the 1992 Constitution of Ghana, which states that the President shall deliver a message on the SONA to Parliament at the start of each session and before the dissolution of Parliament.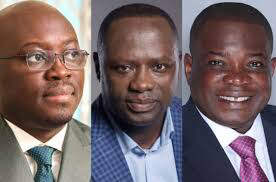 SONA is a constitutional obligation and yearly tradition where the Commander-In-Chief of the Ghana Armed Forces reports on the status of the country unveils the government's agenda for the coming year and proposes to Parliament certain legislative measures.
Article 67 of the 1992 Constitution of Ghana obliges Members of Parliament (MPs), the Speaker of Parliament, and the Judiciary to receive the President's SONA.