The lead advocate for the allied journalists for HIV and AIDS education,A.J.A.E has passionately called on clergies of all religions organizations to prioritize the essence of using their pulpit to engage their congregations on HIV awareness.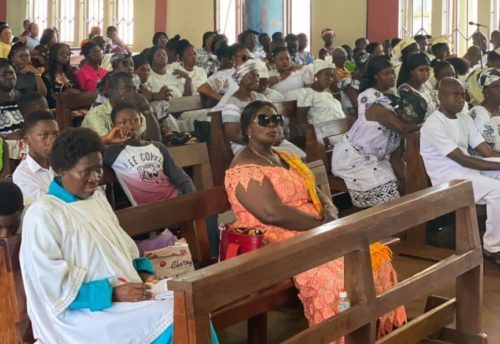 Mr Nathaniel yankson believes that the fight against HIV and aids is seen to be a collective responsibility and therefore since the churches harbors most of the masses,it will be more important if the issue of effective communication on the prevention of this menace is put on most religious calendar.He then stressed on the need of churches organizing more interactive,educational and personal life guiding programs that seek to tune the mindset of the youths to live HIV free lifestyle.He believes the implementations of such religious programs on the side of clergies can contribute largely on the fight against HIV in the country.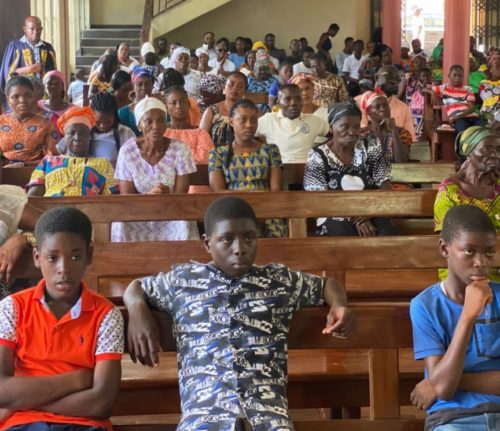 Touching on the advocacy group AJAE,mr Nathaniel indicated that the work of the group is to work effectively with the Ghana Aids commission to voluntary raise more public awareness on the HIV virus. He added that since the group began it work the response from the public has always been positive as this keep motivating the group to extend it advocacy wings to other places.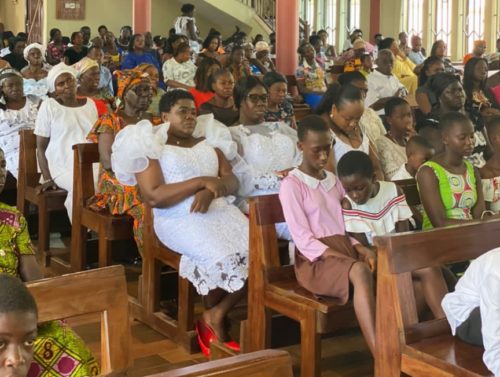 On the side of support,mr Nathaniel first applauded the Ashanti technical support unit of the Ghana Aids commission headed by miss Olivia Graham for all inclusive supports despite the financial challenges confronting the commission.He pleaded that as the advocacy group intends to working on moving from general advocacy to a fully operating Non governmental organization,all supports are highly welcome.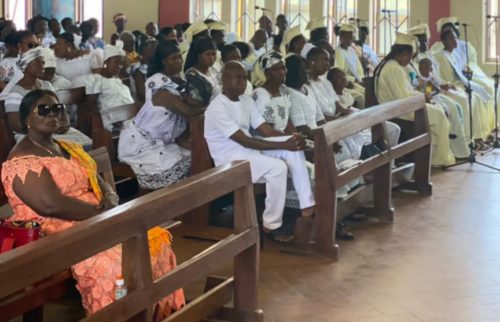 Mr Nathaniel yankson spoke on all these after an HIV awareness engagement with One Roman Catholic Church in the Asokwa municipality of the Ashanti region.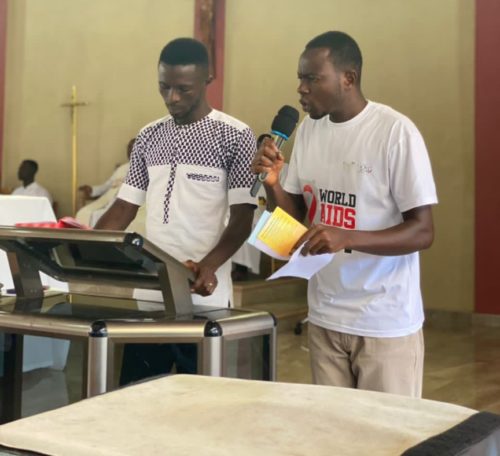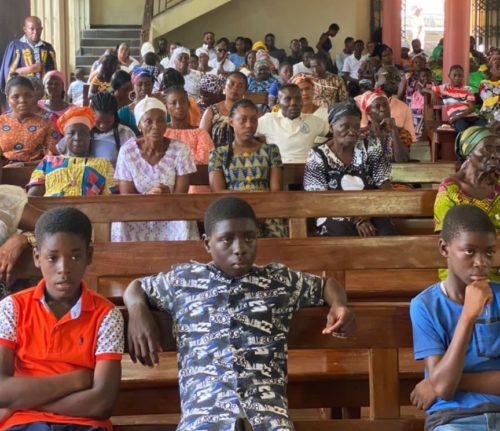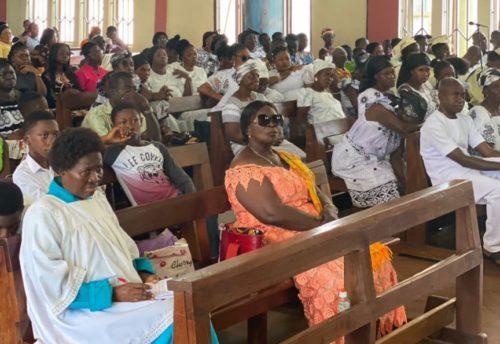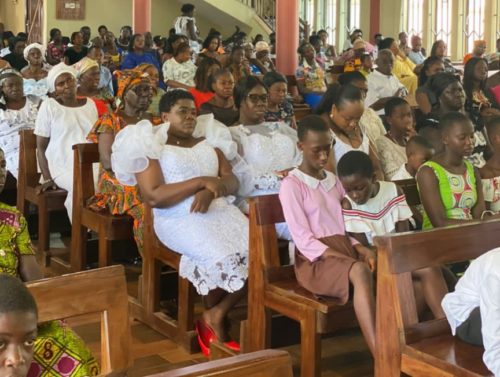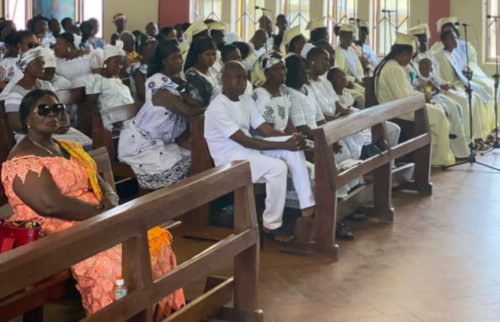 Call mr Nathaniel on:0547874264