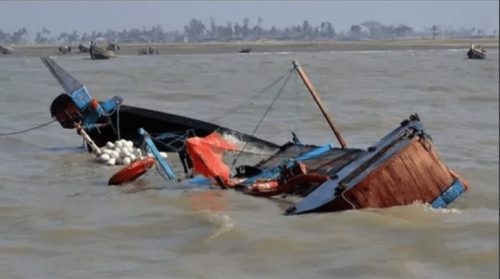 Four persons have allegedly drowned in the Golinga Dam in the Tolon District while they were returning from farm.
The unfortunate incident happened on Saturday, August 12.
Confirming the incident to 3news.com, Assemblyman for the Golinga Electoral Area Natogmah Zakariah said seven people were onboard the canoe when the incident happened.
"Seven of them went to farm and after they were done with their harvesting and returning, the accident happened and four drowned," he told our reporter Christopher Amoako.
"Three were able to swim to safety but the remaining four we found three bodies and still searching for the fourth person."
He added that traditional search party is on its way to the community to help in the search.
The Golinga Irrigation Dam lies between two communities.
The deceased were returning from the farm in a canoe when it capsized.