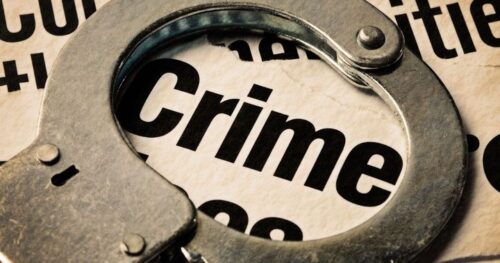 The prosecution, led by Inspector Wisdom Alorwu, said the complainant, name withheld, was the Personal Assistant to the head of the Association International School, Airport Residential Area.
It said at the beginning of 2023, the Police gathered information that Issahaku had recruited Edoho and Awitor and allegedly housed them at Achimota for the purposes of stealing expeditions.
The prosecution said based on the information, the Police placed surveillance on the activities of the accused persons.
It said on 23 February 2023, the complainant went to work and detected that the office of the head of the School had been broken into and ransacked.
The prosecution said in Awitor's investigation statements, he confessed to committing the crime and led the Police to arrest the other accused persons.
The prosecution said Issahaku indicated to the Police that he had handed over the stolen items to one Asare, their co-financier.
It said when Issahaku led the Police to Asare's house, Asare had escaped.