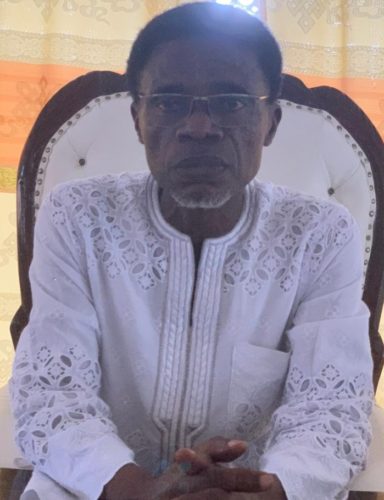 The Seventh- Day Pentecostal Assemblies has elected Elder Micaiah Akwasi Addai as the president of the church.
Elder Akwasi Addai, before this victory, was the Acting President of the church since 2007 when his uncle, Elder Enoch Ofori passed on.
A legal tussle between Micaiah Akwasi Addai and Elder Enoch Ofori Junior, a son of the late Elder Enoch Ofori as to who should lead the church.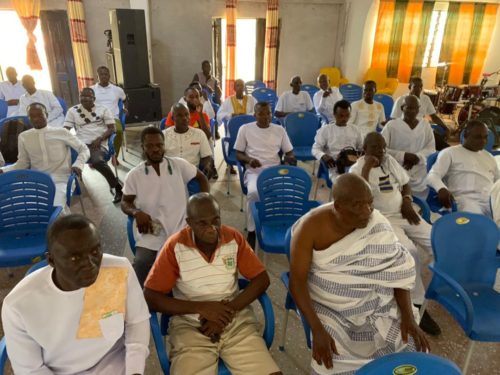 However, the Supreme and Appeal Courts of Ghana respectively ordered Elder Micaiah Akwasi Addai to conduct elections to appoint a new president to head the affairs of the church.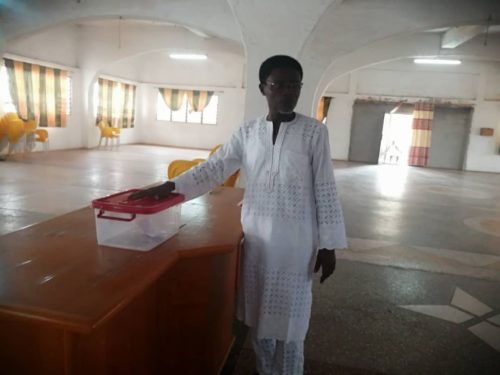 At the church's headquarters at Adiebeba in Kumasi on Sunday, October 8, 2023, Elder Akwasi Addai who was a sole candidate received an overwhelming endorsement from the delegates who were drawn from all the branches across the country.
The hexagenarian polled 56 'YES' votes, representing 90.3 per cent of the possible 62 votes.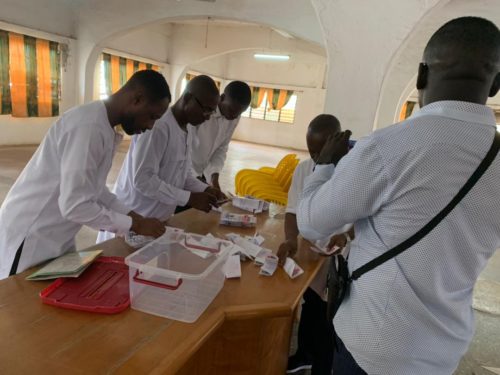 One ballot was counted as invalid whiles five delegates were absent.
In his victory speech, he thanked Elder Bernard Benneh from the Berekum branch of the church who acted as the chairman of elections for conducting free and fair elections.
He stated that he will allow the spirit of togetherness to lead him for the collective good of the church and society.
He also pleaded with the congregation to support him in the discharge of his duties.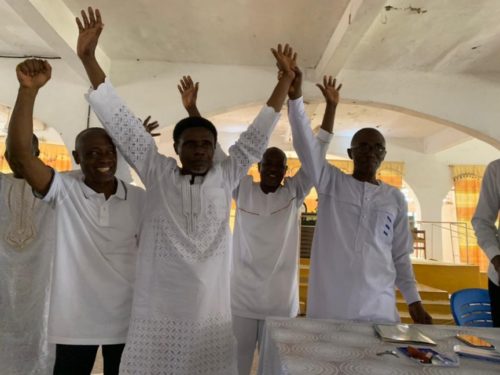 "The devil wanted to bring division among us but with this overwhelming endorsement I call on you all to unite so that we can together propagate the gospel of Christ," he told the delegates present.
By David Afum Kumasi