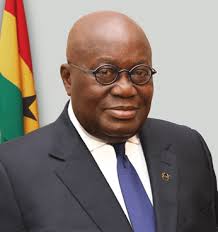 The president of Ghana, Nana Akufo-Addo has made a cash dash donation of GHC 50,000 to former U-20 head coach Sellas Tetteh who has been unwell for some time.
The donation was made at his residence on Monday by a Ministry of Youth and sports delegation led by Deputy Minister for sports Hon. Evans Opoku Bobbie.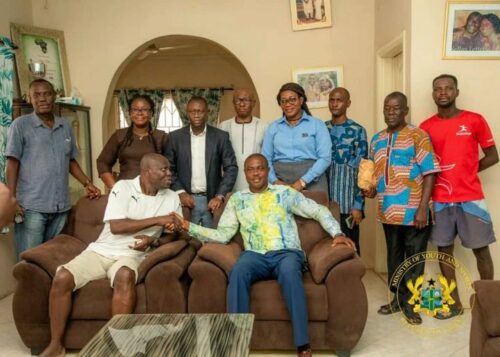 Sellas and his family expressed their gratitude to the delegation and the President for their kindness.
Hon. Opoku Bobbie was also quick to point out how important Sellas was to the history of Ghanaian football
Sellas Tetteh led Ghana's U-20 national team the Black Satellites to World Cup glory in 2009 making Ghana the first African Nation to achieve the feat.